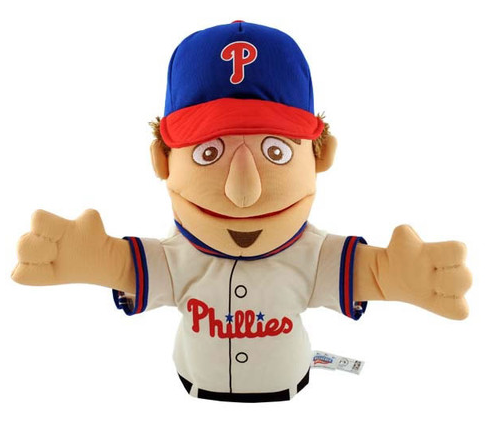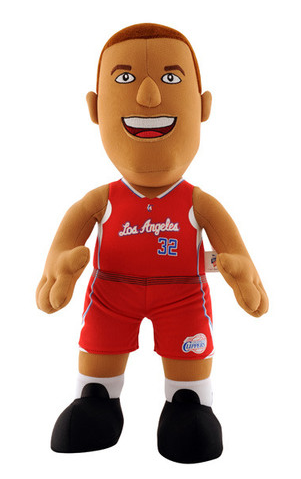 By Chris Olds | Beckett Baseball Editor
Just think if Sesame Street came to your street — or maybe Lansdowne Street, Blake Street or any other street with a major sports arena to be found.
That's just what you get with the Bleacher Creatures, a fully licensed manufacturer of licensed hand puppets, plush and other fun pieces of oddball memorabilia for baseball, football, basketball and hockey fans.
Several stars from the sports world are captured as 14- and 7-inch plush toys, while others are found as hand puppets from the Plymouth Meeting, Pa.-based company. Founded in 2010, Bleacher Creatures aims to create "toys that inspire love for sports teams and players" obviously between the appeal of sports to young children.
In other words, who needs a teddy bear when you have a Blake Griffin, right?
.
.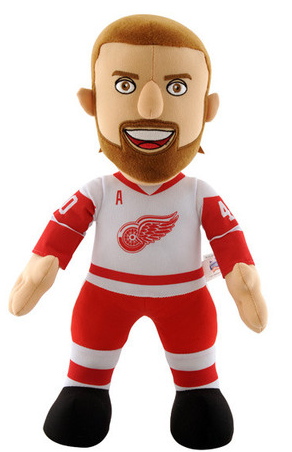 The 14-inch plus toys are $22, while the 7s sell for $10 and the hand puppets are $20 — most available on the company's site. Just like when players change teams and their old jerseys go on the discount racks so, too, do the toys. Albert Pujols' hand puppet is on sale for $5.97.
If plush weren't all, the company also sells wind-up walking toys — jerseys, helmets, balls, foam hands, baseballs and more — knicknacks that are under $10 but might be perfect for making the serious sports fan a bit less intense.
Will there be a market for these items? Only time will tell, but there's no doubting that they could be considered fun for some.
So, which players and teams get the plush and puppet treatment? It's a who's who of the four major sports. Check out our gallery below (click for a closer look) for some and click here for more when you're done for the full lineup.
Chris Olds is the editor of Beckett Baseball magazine. Have a comment, question or idea? Send an email to him at colds@beckett.com. Follow him on Twitter by clicking here.