BGS Sunday Standouts: Week 6
The NFL's Week 6 Sunday games did not disappoint. Even the games we thought would be duds had reason to cheer. The Cardinals flew out of Cleveland still undefeated. The Jags finally got a win, but, for consistency's sake, the Lions still haven't won a game. Now, here are our picks for the BGS Sunday Standout: Week 6 edition.
#3 – Joe Mixon
So, about the Lions. Detroit now has the longest active losing streak in the NFL with 10 in a row, dating back to last season. This time it came at the hands of the Bengals who routed the Lions 34-10. Joe Burrow passed for 271 yards and threw three touchdowns, and Ja'marr Chase hauled in four catches for 97 yards. However, this was the Joe Mixon show. The Bengals running back carried the ball 18 times for 94 yards and caught five passes for 59 yards and a touchdown.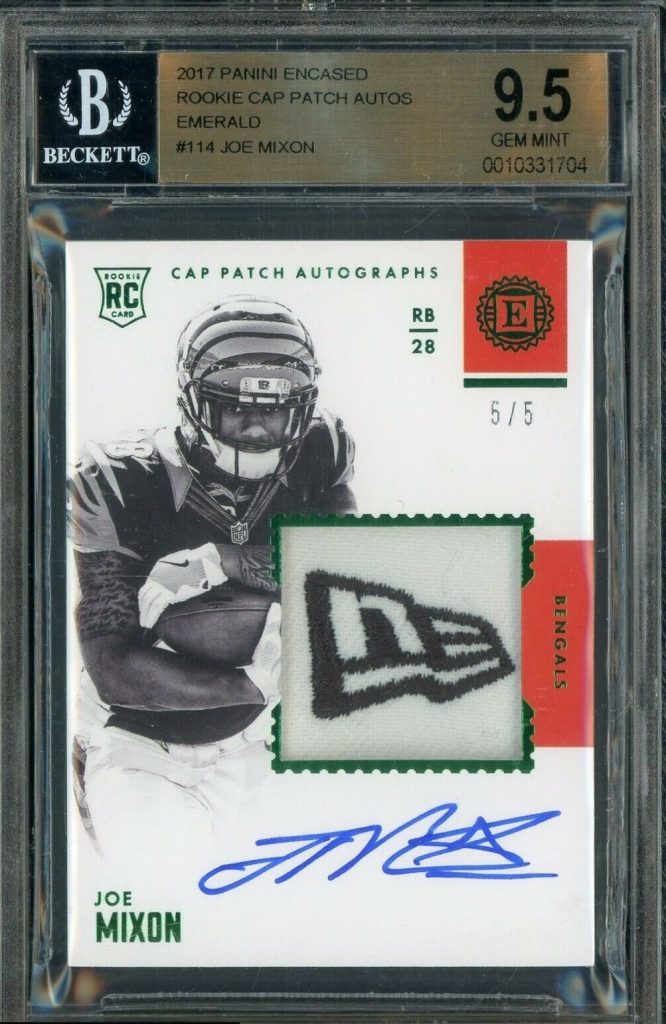 #2 – Patrick Mahomes
Don't look now, but the Chiefs are back to .500 and look to be regaining form. Patrick Mahomes, who struggled early yesterday, seems to have snapped out of whatever slump he may have been in. At the end of the day, he had passed for 397 yards and two touchdowns spreading the rock to eight different receivers. He did throw two interceptions as well, but that was of little conscience as the Chiefs won comfortably, 31-13.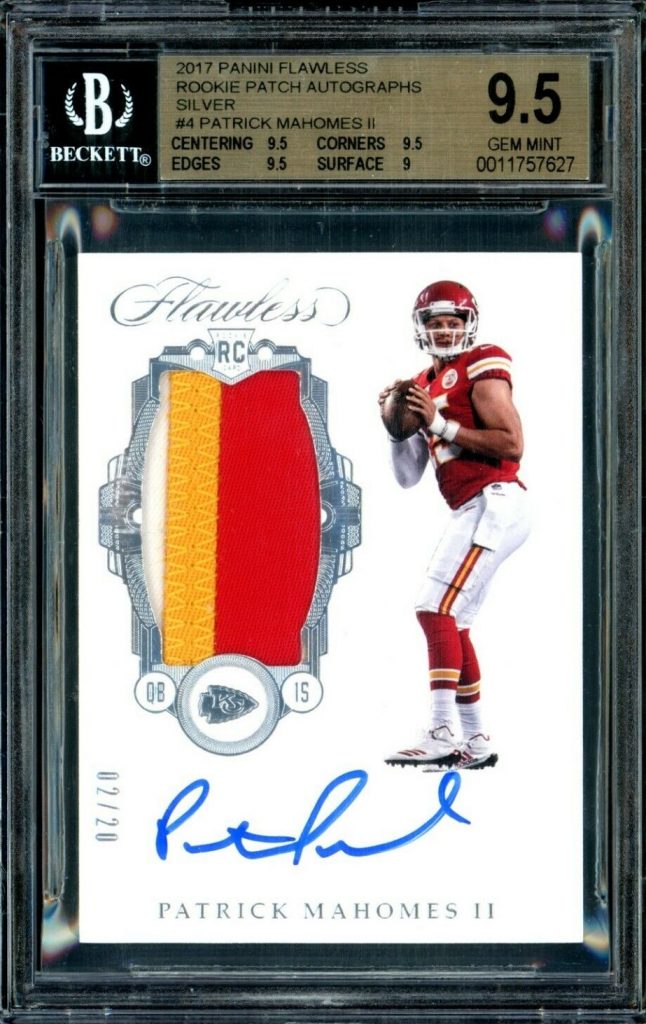 #1 – Dak Prescott
The final entry on our BGS Sunday Standouts: Week 6 edition belongs to Dak Prescott. If you listen closely, you can hear the clamoring of '90s Cowboys fans talking about Troy Aikman, Super Bowls, and dynasties. We're a long way from that, but Dak has Dallas believing again. His 445 yards and three touchdowns in yesterday's overtime thriller should have you, at the very least, taking notice. So, in my best Jimmy Johnson voice, "How Bout Them Cowboys!".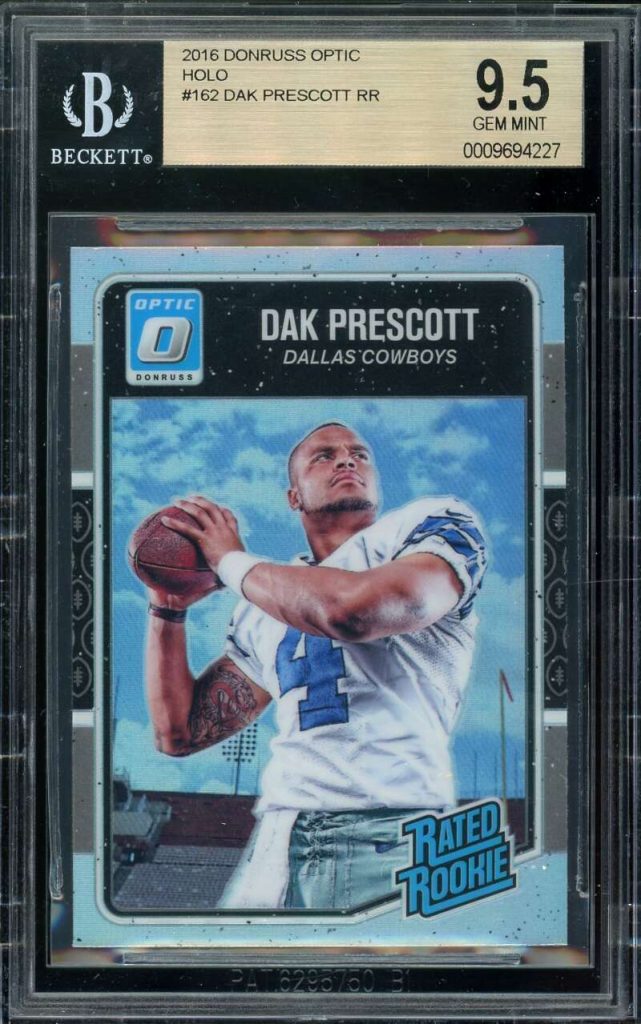 That's it for the BGS Sunday Standouts: Week 6 edition. Let us know in the comments who you would have added. Also, make sure you go back and check out the Week 5 edition if you missed it.