BGS hosts JSA, Panini and Leaf for Saturday grading and authentication seminars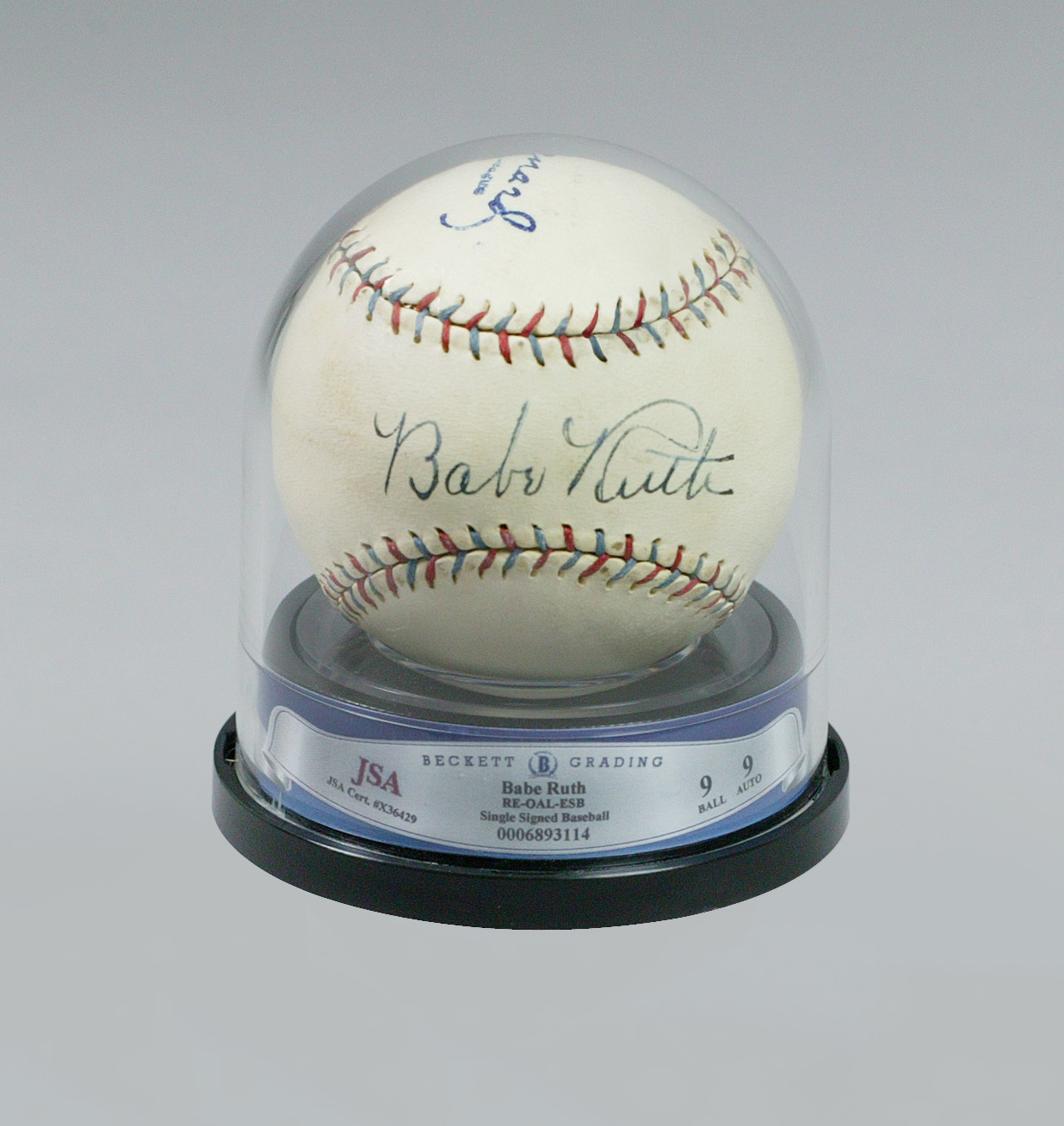 Beckett Grading Services will host James Spence Authentication for on-site autograph authentication at Beckett Media headquarters this Saturday as part of a day of presentations and sessions for collectors who are interested in professional grading or need items examined and/or slabbed.
The event begins at 10 a.m. and runs until 4 p.m. at the Beckett Media headquarters in Dallas, Texas. It's located at 4635 McEwen Road just off of Interstate 635.
At least one presentation will focus on BGS' new graded/authenticated baseball program (above), while representatives from trading card companies are planning to attend. Here's a breakdown of presentations:
10  a.m. — Baseball grading from BGS and JSA
11 a.m. — Panini
1 p.m. — Leaf/Brian Gray
2 p.m. — Jimmy Spence
If you have any questions, please email grading@beckett.com.
— Chris Olds