Who are the Best Players on Bad NBA Teams?
Everyone is expecting another meeting between the Cavs and Warriors in this year's Finals. It's almost an inevitability unless something drastic happens in either conference. What we can say for sure is that none of the teams in this article will be there come playoff time. We take a look at some of the best players on teams with slightly lower expectations going into the new season. They may not have a Lebron James or Kevin Durant on their rosters but there's certainly still plenty of talent at each of these franchises.
Brooklyn Nets: Jeremy Lin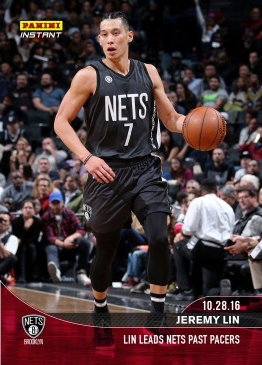 The Nets were a completely different team last season when Jeremy Lin was on the floor. The problem was that injuries prevented that from happening on a regular basis. Going into the new season he's healthy and has an even better supporting cast around him, despite the loss of their star center, Brook Lopez. Lin will be sharing floor general duties with up-and-coming guard, D'Angelo Russell, but with experience on Lin's side, his importance to Brooklyn outweighs that of his new backcourt teammate. His quickness, underrated passing ability and improved shooting from the perimeter make him the best player on a developing Brooklyn squad.
Atlanta Hawks: Dennis Schröder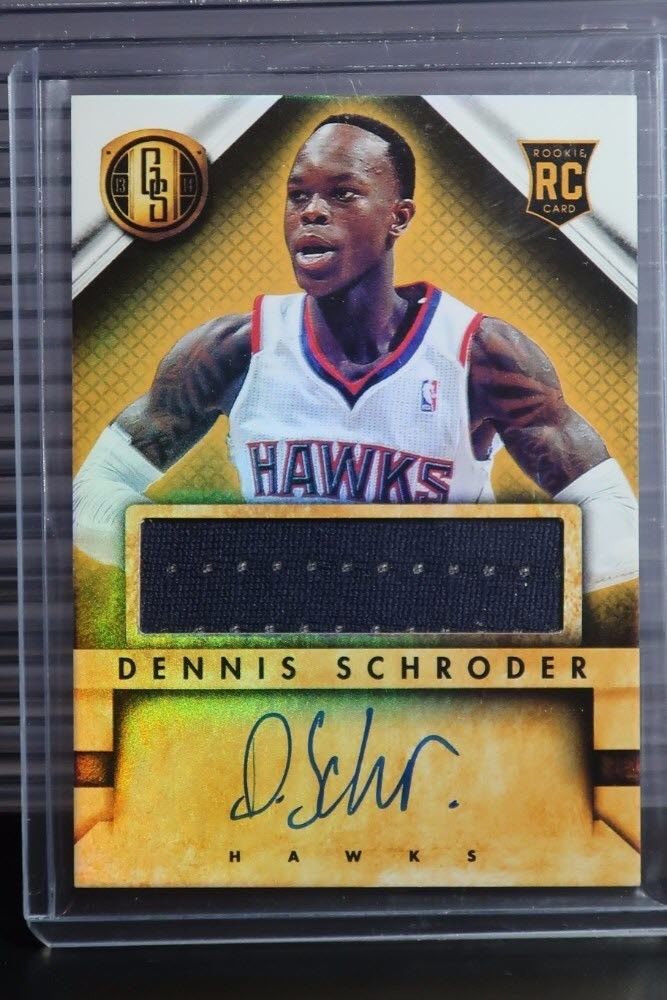 With the loss of perennial All-Star, Paul Millsap, Dennis Schröder has become the focal point of this new-look Hawks team. Despite the naysayers, Schröder has shown glimpses of brilliance in his short career, namely in last year's playoff series against the Washington Wizards where he really competed hard against one of the league's best point guards in John Wall. His youth and immaturity has been a constant knock on him but the talent of the German can't be denied. Expect some big numbers from Schröder as Atlanta are quite weak in terms of offensive talent.
Chicago Bulls: Zach LaVine & Robin Lopez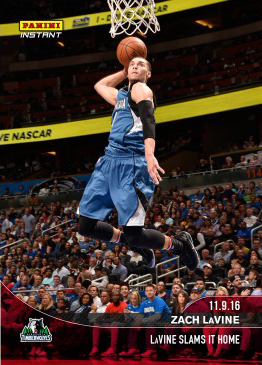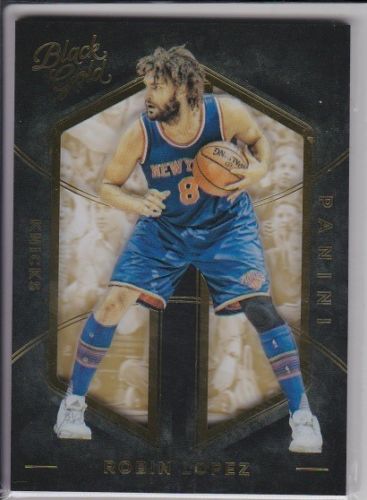 It's only right that two players are picked instead of one for this rebuilding Bulls team. Lopez provides great leadership and continuity for a team that really lacks in those two areas. While he may not have the skills of some of the league's best big men, he makes up for it as a mentor to a young team. Zach LaVine is the team's franchise player. He's got with extreme talent and upside. Yes, he's coming off a serious knee injury but all reports are that he's set to come back stronger than ever. One thing that should comfort Bulls fans is that LaVine became a serious threat from the perimeter shooting 38.7% last season before his ACL injury. Even if he loses a step in terms of athleticism, it's more than made up for with his improved shooting.
Sacramento Kings: George Hill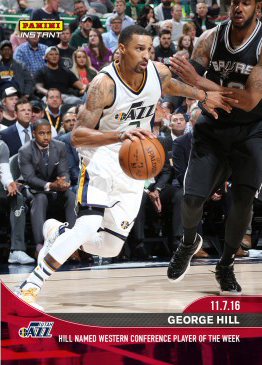 The Kings are loaded with young talent at all spots on the floor and with the front office acquiring some veterans to pair with them, there's an interesting blend of youth and experience on this roster. At the head of that is former Utah Jazz point guard, George Hill. Hill was an excellent complimentary piece to Gordon Hayward last season with his ability to space the floor and defend his position. Those skills will be essential to a team that's brought in a heap of new faces from the draft and opposing teams. His skillset, leadership and experience are going to be keys to whether the Kings can find success throughout the season.
Phoenix Suns: Eric Bledsoe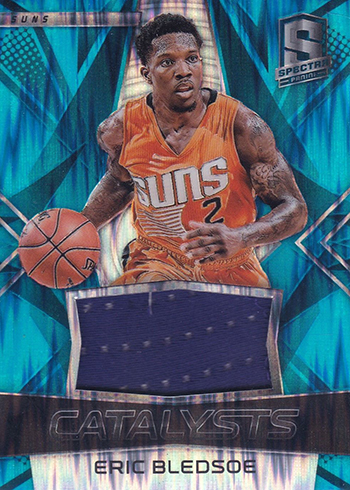 Devin Booker is a scoring machine. He has unlimited upside on the offensive side of the floor but he's still a negative on the defensive side. Eric Bledsoe is a more proven and well-rounded performer. This is a player who averaged over 20 points, over 6 assists and a touch under 5 rebounds before being shut down by the front office to tank and improve their lottery odds. He also possesses an above 20 PER while his young backcourt teammate Devin Booker is at 14.6. By the end of the 2017-18 season Booker may overtake Bledsoe as the team's best player especially if he can improve his defense and passing. If that's the case expect the Suns to trade Bledsoe and turn their attention even more to their budding star in Devin Booker.
Los Angeles Lakers: Brook Lopez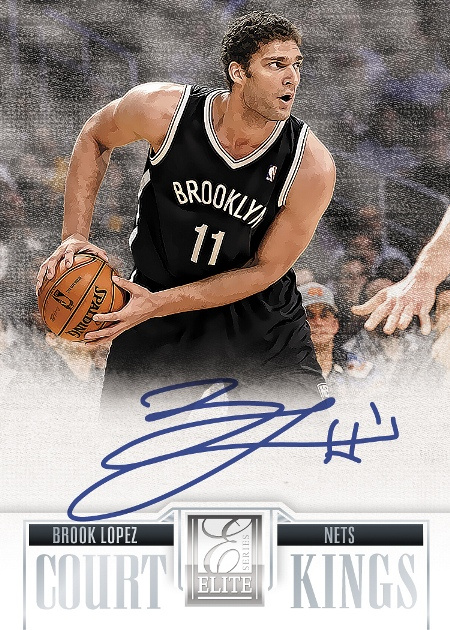 Lonzo Ball and Kyle Kuzma are great but let's be real, they haven't even played any meaningful NBA games yet. Like with Bledsoe, it's likely that Lopez's position as the team's best player will be overtaken by one of the team's rising stars. For now though Brook Lopez is the team's leading player. This was a guy who took his game to a new level last year adding the 3-point shot to his offensive arsenal. You can count on Lopez for a solid 20 points and 8 rebounds on most nights, combined with some decent rim protection. Like his brother, he'll also provide some quality experience and leadership that this team lacked last year.