Ever been interested in working in the hobby?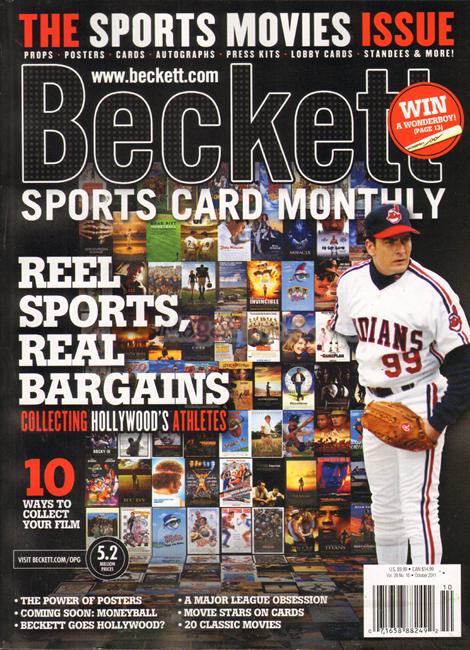 Here's a question we get often … and here's the answer for those who have wondered of late.
Q: I love the hobby and always wanted to work for Beckett. Do you have any job openings?
A: While we don't necessarily have any immediate openings, we're always looking for experienced hobbyists to contribute to our publications and to our pricing efforts. If you think you have a great story idea, are a freelance writer with a unique collecting experience, or would just like to tell us about your best pack pull, simply email us at readersrock@beckett.com.
If you're interested in our pricing efforts and have the knowledge to contribute analysis and market insight on a part-time or even full-time basis, please email us, complete with your resume, at careers@beckett.com.