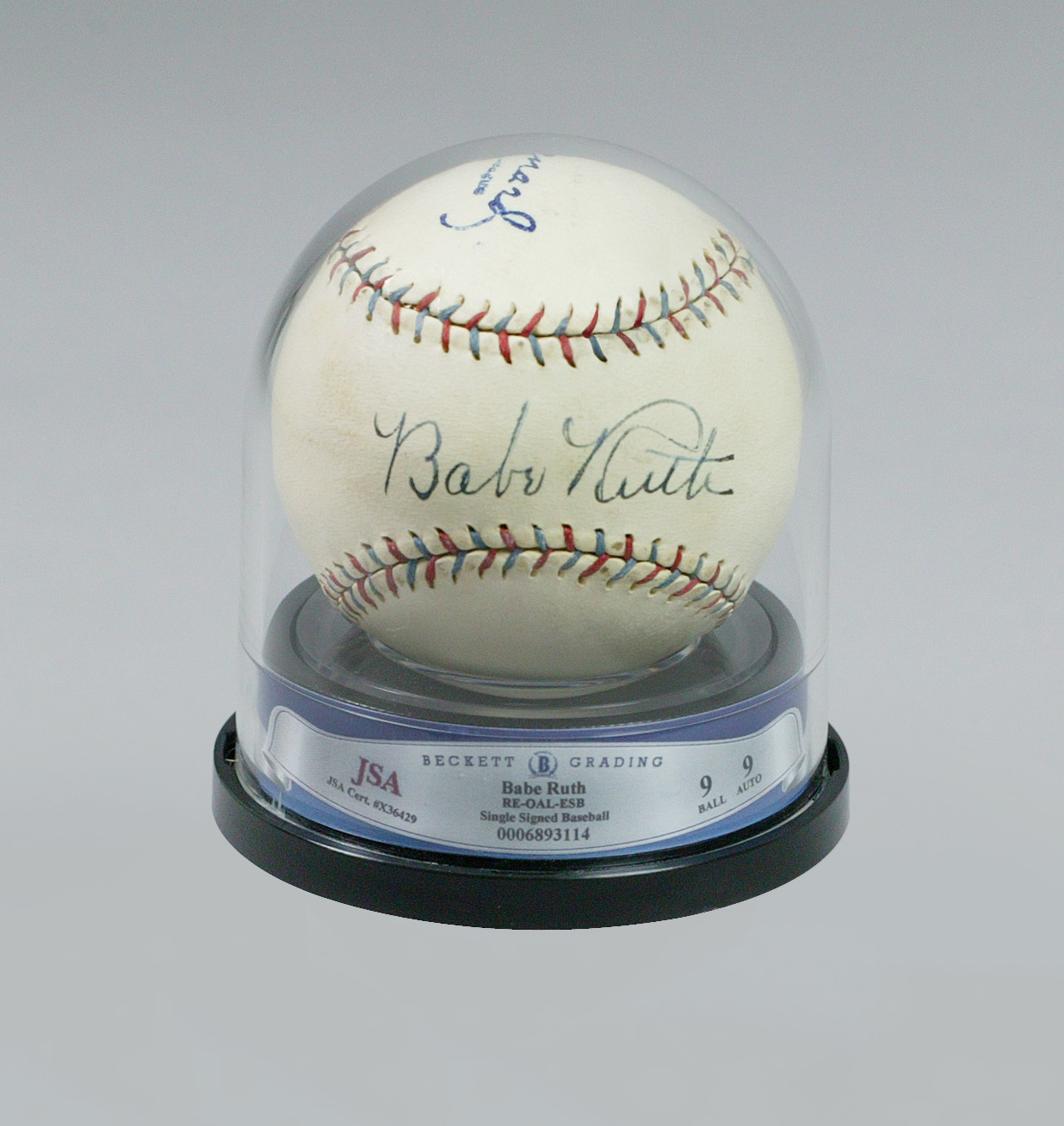 Beckett Grading Services will host James Spence Authentication for on-site autograph authentication at Beckett Media headquarters on Jan. 5 for collectors who are interested in professional grading or need items examined and/or slabbed.
The Saturday event is, of course, open to the public and begins at 11 a.m. and runs until 5 p.m. at the Beckett Media headquarters in Dallas, Texas.
It's located at 4635 McEwen Road just off of Interstate 635.
Among the services available will be the recently added baseball encapsulation, card grading and encapsulation of JSA-approved items. — Chris Olds