Beckett Sports Card Hot / Cold – September 4, 2021
When you click on links to various merchants on this site, like eBay, and make a purchase, this can result in this site earning a commission.
Welcome to a long weekend edition of Beckett Sports Card Hot/Cold where we have some fun and take a quick look at what's hot and what's not in the worlds of sports cards and sports.
With football back in less than a week, there's a definite buzz in the air that's more than pumpkin spice. At this point, there are probably more questions than answers. However, one thing that is known is who QB1 will be in New England this season. And it's not a former MVP. Instead, it's rookie Mac Jones who will get the nod when they open their season against the Miami Dolphins next weekend. Not surprisingly, this has led a jump in his cards. Take Jones' 2021 Elite Pen Pals autograph. At the end of July, they could be found for around $150. After strong pre-season showings, $250-$300 became the norm by mid-August. Currently, you're looking at around $500 for the same card.
With Jones in, Cam Newton is not only out as starter but he was cut. Now the first overall pick in the 2011 draft is without a team. Somewhere down the road Newton's cards might get a nostalgia bump based on his good years. Right now, though, there will be no such spikes.
In baseball, Wander Franco continues to be the sport's hottest rookie. However, the sport's biggest mover at the moment is a veteran in the midst of a career year. Salvador Perez, one of Kansas City's best for the better part of a decade, has surged up the home run ranks. The catcher currently sits third in the majors with 38, trailing only Shohei Ohtani (42) and Vladimir Guerrero Jr. (39).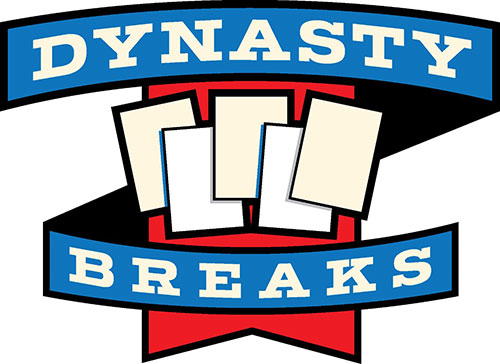 This week's Hot/Cold is brought to you by Dynasty Breaks.