Beckett Sports Card Hot / Cold – September 4, 2020
It's time for the Labor Day long weekend Beckett Sports Card Hot/Cold where we take a quick look at what's hot and what's not in the worlds of sports and sports cards. And there's plenty happening with the basketball and hockey playoffs hitting some key points, baseball hitting its stride and football readying in the near future. With that, heroes are emerging (or further cementing their status). Others are hitting some bumps along the way.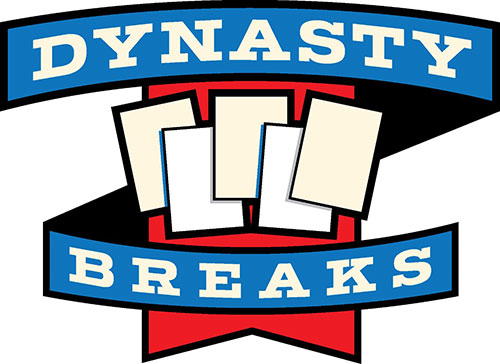 This week's Hot/Cold is brought to you by Dynasty Breaks.