Beckett Sports Card Hot / Cold – September 18, 2020
It's time for Beckett Sports Card Hot/Cold where we take a quick look at what's hot and what's not in the worlds of sports and sports cards.
The field of basketball and hockey teams is dwindling. But we're still in that strange September spot where all four sports are overlapping. That means lots of players putting up big numbers of late. A couple of Hot/Cold honorable mentions for baseball include Jose Abreu and Luke Voit, whose power numbers haven't really translated into huge hobby spikes, but you might want to be paying attention. And then there's Jared Walsh of the Angels, someone who has come out of nowhere. He's got very few cards including just one RC.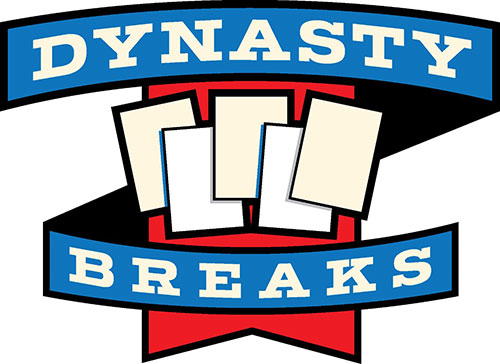 This week's Hot/Cold is brought to you by Dynasty Breaks.