Beckett Sports Card Hot / Cold – September 11, 2020
It's time for Beckett Sports Card Hot/Cold where we take a quick look at what's hot and what's not in the worlds of sports and sports cards.
Are you ready for some football? And some baseball. And basketball. Don't forget about the hockey. It's September and everything is on. Soccer, racing, tennis and more are also happening. So, too, are the cards with some big sets coming out this week (hello, Mosaic Football and OPC Hockey) and more in the near future like 2020 Bowman Chrome and 2020 Allen & Ginter Baseball.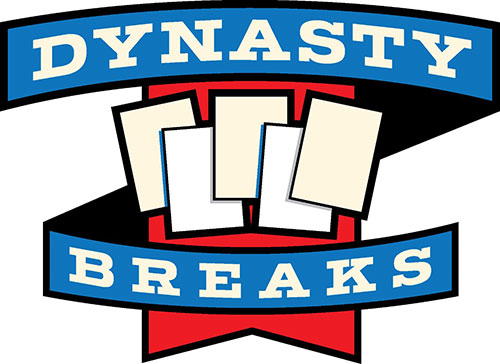 This week's Hot/Cold is brought to you by Dynasty Breaks.