Beckett Sports Card Hot / Cold – October 9, 2021
Welcome to another edition of Beckett Sports Card Hot/Cold where we have fun and take a quick look at what's hot and what's not in the worlds of sports cards and sports.
This time of year is about more than happy spooks and all things pumpkin spice. When it comes to sports, it's a time for hope.
Even in its earliest days, the MLB postseason has had some names that are, arguably, overlooked in the hobby do big things. Over the next several weeks, they'll be a lot more of that and the likelihood of at least a couple of names making history is high. On the collecting side, this could mean a player getting their first taste of stardom. Or, like Clayton Kershaw last year, someone's spot could be cemented.
Both the NBA and NHL seasons are about to get underway. In these instances, it really does mean fresh starts and new beginnings. Stars are returning, rookies are kicking things off and legends will inch closer to impressive career marks.
Add in football and everything that's happening on the international scene, and there's lots going on in sports right now. That in itself is hopeful — unless your favorite team was just given the boot.
As far as players go, Justin Herbert is on the verge of going from youngster with a speculative future to one of football's elite. Following their Monday night win, Herbert and the Chargers are 3-1. The quarterback is not suffering from a sophomore slump at all. With the 2021 rookie class going through some growing pains,Herbert's cards are gaining momentum again.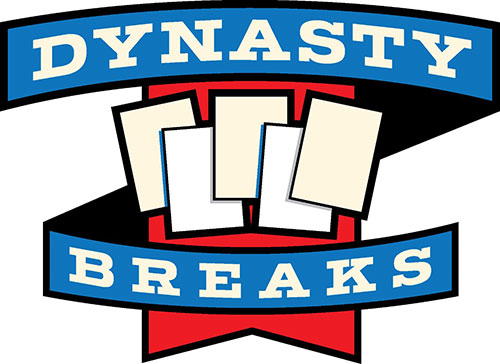 This week's Hot/Cold is brought to you by Dynasty Breaks.