Beckett Sports Card Hot / Cold – October 30, 2021
Welcome to another edition of Beckett Sports Card Hot/Cold where we have fun and take a quick look at what's hot and what's not in the worlds of sports cards and sports.
By this time next week new World Series Champions will have been crowned. That's likely to mean one or two players who will emerge as forever heroes in the clinching moments. If that turns out to be Eddie Rosario, it will cap a legendary postseason run. He's already broken records and won awards. Rosario is a big reason that Atlanta being within two wins of being baseball's best for the first time 1995. How long will Rosario's hobby wave last?
It depends. For Atlanta fans, he'll likely have a place in their hearts as a spark in an unforgettable season. To everyone else, Rosario's cards will likely shrink back to not much more than their pre-playoff levels unless the hot streak carries over into next season and beyond. And while Rosario's key cards have enjoyed a surge, prices are still low compared to similar cards of prospects.
Ian Anderson's five innings of no-hit ball in Game 3 is also notable. It immediately sent a lot of collectors scrambling for his rookies in their 2021 stacks. As a pitcher, there's still a ton of risk given how early he is in his career. But Anderson is also one of the game's most promising young arms.
New This Week
2021 Topps Update Series Baseball was supposed to make its big splash this week. Although it has been around at some retail places for a bit and hobby jumbos came out Friday, the full hobby release got a last-second delay to next Wednesday. So it's likely to be a more drawn out sense of excitement, particularly for a flagship release.
The new hockey card season finally got underway this week with the release of 2021-22 Upper Deck Tim Hortons Hockey. It might not be marketed in the United States and rookies are nowhere to be found, but this set is a big deal in Canada. Over the next month or so, Canadians will be be ripping through its run of more than 18 million packs.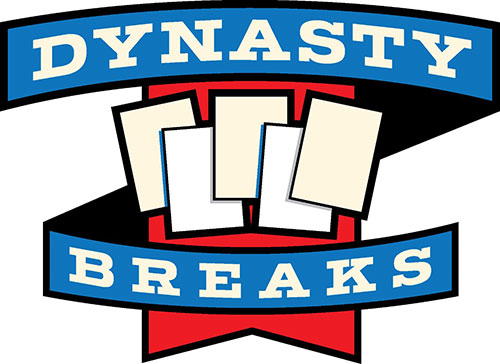 This week's Hot/Cold is brought to you by Dynasty Breaks.