Beckett Sports Card Hot / Cold – October 30, 2020
It's another Beckett Sports Card Hot/Cold where we take a quick look at what's sizzling and what's sitting in the worlds of sports and sports cards.
For this Halloween edition, you'll probably notice that it's fairly Dodgers-heavy. That's what happens when one of baseball's biggest franchises wins their first World Series in more than 30 years. From Corey Seager's postseason heroics to Clayton Kershaw finally getting a ring, there are plenty of storylines to go with the win (not to mention cards commemorating it).
Even though he didn't win, Randy Arozarena is a known name in the hobby. The real question is now whether the hot streak will continue in 2021.
In football, it's a couple of rookie quarterbacks that are warming up. In Justin Herbert's case, it's safe to say he get's the "He's on fire!" NBA Jam reference. Both he and Joe Burrow are starting to showcase the stuff that made them the first and sixth overall picks in the 2020 draft.
This week in basketball, 2020 Panini Prizm WNBA arrived, bringing with it the first Sabrina Ionescu cards. No matter the color, these have been doing very well in their first days on the market.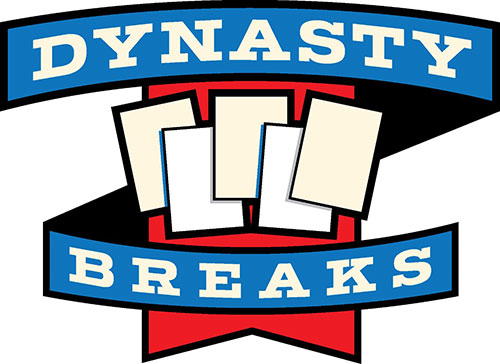 This week's Hot/Cold is brought to you by Dynasty Breaks.