Beckett Sports Card Hot / Cold – October 23, 2021
Welcome to a "Baseball, Football, Basketball and Hockey Are All in Action" Edition of Beckett Sports Card Hot/Cold where we have fun and take a quick look at what's hot and what's not in the worlds of sports cards and sports.
Typically, a scorching rookie or big-time new release product tops the weekly Hot/Cold list. This week, it's a 30-year-old outfielder who hit just .259 during the regular season. Enter Playoff Mode Eddie Rosario. He's been this year's unlikely postseason hero and is a big reason that the Atlanta Braves are on the cusp of the World Series. Since the start of the playoffs, Rosario is batting .471. He has a pair of four-hit games in the NLCS including a two home run performance in Game 4.
Is this going to make Rosario a long-term play in the hobby? Absolutely not. But, if a couple of weeks from now Atlanta is celebrating a World Series win, it could make him a folk hero of sorts. Think in the Pat Borders or Allen Craig realm.
The Astros have a pair of more long-term breakout players. Yordan Alvarez just won the ALCS MVP and Kyle Tucker has had some key hits for Houston. Now they're on to baseball's biggest stage of the year.
Next week is looking like a big week for new releases. 2021 Topps Update Series Baseball arrives. In Canada, 2021-22 Upper Deck Tim Hortons kicks off a new, albeit late starting, hockey card season.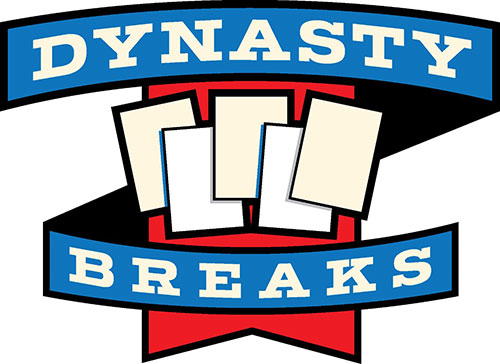 This week's Hot/Cold is brought to you by Dynasty Breaks.