Beckett Sports Card Hot / Cold – October 23, 2020
It's another Beckett Sports Card Hot/Cold where we take a quick look at what's acting like sriracha and what's more like a freezer burned TV dinner in the worlds of sports and sports cards.
It seemed like just the other day that wherever you looked, sports were on. They're still around, but we're on the way to a bit of a fall lull. Before that, though, we've got the World Series. Several familiar names on the Rays and Dodgers have been getting deserved attention in the hobby. Some fresh names are, too. Look for that to solidify in the next week as we get closer to crowning a World Series champion.
The NFL keeps moving along. This week will be interesting with Tua Tagovailoa being named Miami's starter. But with the Dolphins getting a bye this week, things will have to simmer a little more. Derrick Henry continues to do big things for the Titans, racking up over 200 yards last weekend. Quarterbacks might dominate football cards right now, but the Tennessee running back has been hard to ignore for a while now.
With the release of 2020-21 Panini Contenders Draft Picks this week, look for the hype surrounding the incoming basketball rookie class to start building. However, it'll still be a bit before their first NBA cards arrive.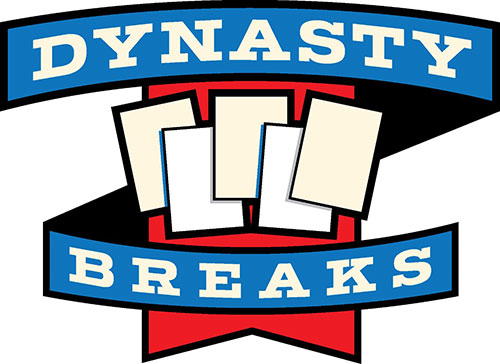 This week's Hot/Cold is brought to you by Dynasty Breaks.