Beckett Sports Card Hot / Cold – October 16, 2020
It's time for Beckett Sports Card Hot/Cold where we take a quick look at what's hot and what's not in the worlds of sports and sports cards. This week, LeBron is king. A fourth NBA title further cements his place as one of the NBA's greats, even if this season was anything but normal. It also helps a grieving franchise that has been through a lot this year take a step towards healing.
With baseball barreling towards the World Series, the Tampa Bay Rays are looking to finish Houston off. But Carlos Correa and the Astros aren't done yet. There's still plenty of potential drama to unfold over the next several days. And no matter which way it goes, don't be surprised if Randy Arozarena launches another home run or two. Over in the National League, Atlanta's looking very strong and having fun doing it. Los Angeles isn't done yet, showing some pop, but we'll have to see if it's enough to come back.
Over in the NFL, Russell Wilson is playing some of the best football of his career. And that's saying a lot. The Seahawks almost took their first loss of 2020, but Wilson brought some late heroics to keep Seattle perfect. The quarterback has been overlooked to a certain extent over the years, but even that appears to be changing and his cards are gaining some momentum.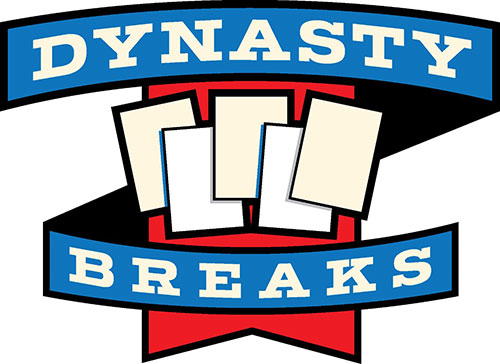 This week's Hot/Cold is brought to you by Dynasty Breaks.