Beckett Sports Card Hot / Cold – November 6, 2020
It's another Beckett Sports Card Hot/Cold where we take a quick look at what's collecting buzz and what's collecting dust in the worlds of sports and sports cards.
We're at the point in the calendar year where a lot of products are coming out with plenty in the weeks that follow. That's normal. Combine that with some delayed releases that are finally arriving and you've got an even bigger calendar. That's apparent with this week's baseball releases. 2020 Topps Update Series rounds out the flagship season. This year it's a little strange without the usual crop of rookies and lots of flashbacks to past All-Star games. But there are Prospects inserts that bring some up-and-comers to the checklist, albeit as inserts. Bowman Platinum, normally out in the summer, started showing up in Walmarts this week as well. And that's just two releases out of about a dozen to arrive in the last seven days.
As far as the sports world goes, things are on the quiet side. Baseball is still in its post-World Series mode with Corey Seager and Randy Arozarena still getting significant attention. Soon it will likely shift to deep dives into prospecting as more draft products come out and collectors look into the analytic crystal balls and see who's poised to break out in 2021.
Basketball is shifting into draft mode. But with the season likely starting in time for Christmas, things will pick up quickly with cards.
Football keeps progressing and we're getting a better look at some of the key rookies over the long haul. Justin Herbert continues to be the key QB but Joe Burrow has been playing well of late and Tua Tagvailoa is finally seeing some playing time. One massive game from any of the three and there will likely be some big movement on their cards.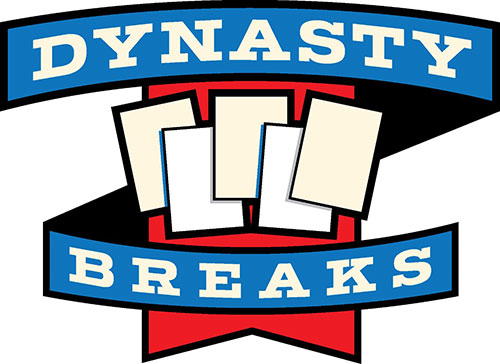 This week's Hot/Cold is brought to you by Dynasty Breaks.