Beckett Sports Card Hot / Cold – November 27, 2020
It's another Beckett Sports Card Hot/Cold where we take a quick look at what the metaphorical leftover deluxe turkey sandwich that makes everyone in the office jealous and what the dried out, overcooked meat that's immediately shoved to the back of the fridge and forgotten in the worlds of sports and sports cards.
With the holiday season upon us, things are oddly quiet on the sports front. We should be enjoying the trifecta of football, basketball and hockey. Instead there's just one of the three for a few more weeks. But the basketball hot stove is picking up with both the draft and the opening of free agency in the rearview. Hockey still has a lot of questions that need answers, but on the collecting side there's 2020-21 Upper Deck Series 1 and, for Canadians (or Americans with Canadian connections), 2020-21 Upper Deck Tim Hortons to keep things fresh. Tim Hortons means mass exposure for the hobby. It's not just the stores that populate almost every Canadian town but the commercials on TV, radio and everywhere ads play. With Upper Deck Series 1, the chase for Alexis LaFreniere Young Guns is underway.
The holidays also mean a crush of new products. Between now and the end of the calendar year, there are more than 20 sets coming out. And that's not counting any retail or online exclusives. The most anticipated is probably 2020 Panini Prizm Football. Some of it has already surfaced at retail, setting a strong bar for many of the key Rookie Cards.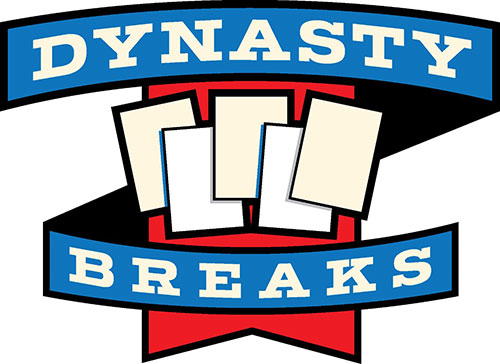 This week's Hot/Cold is brought to you by Dynasty Breaks.