Beckett Sports Card Hot / Cold – November 20, 2021
Welcome to another edition of Beckett Sports Card Hot/Cold where we have fun and take a quick look at what's hot and what's not in the worlds of sports cards and sports.
Often, rookies dominate these parts. This week, it's the veterans that stand out.
Another week and the Golden State Warriors are still dominating the NBA. Although few expected they'd be in the basement, fewer probably predicted they'd have 14 wins in their first 16 games. Not surprisingly, the early MVP pick is Stephen Curry.
With Curry, there are a couple of things at play right now when it comes to his cards. For the more short-term, here-and-now, he's scorching. The bigger piece is how Curry continues to shape and grow his legacy. There are going to be more discussions and debates about where he stands among the all-time greats and his overall impact on the game.
The closest comparison would be Tom Brady over the past four or five years. Although the biggest name in football already, he and his cards have continued to grow as more have come to appreciate his place in history.
Someone else to watch in a similar regard is Alex Ovechkin. Still playing at an elite level in his 17th season, the Washington forward is within striking distance of Wayne Gretzky's all-time goals record. It won't happen this year or even next, but the countdown has started.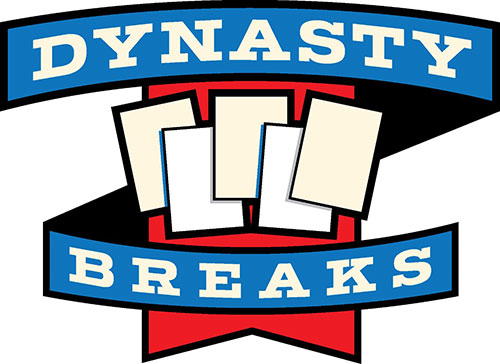 This week's Hot/Cold is brought to you by Dynasty Breaks.