Beckett Sports Card Hot / Cold – November 13, 2021
Welcome to an "it's almost Thanksgiving" edition of Beckett Sports Card Hot/Cold where we have fun and take a quick look at what's hot and what's not in the worlds of sports cards and sports.
That Stephen Curry, he's pretty good. A couple of years ago, it looked like the Golden State dynasty days were over. It was more of a parting of the ways than crumbling, but no matter the perspective one wanted to take it didn't look as though the Warriors would be contenders again any time soon. It's still early in the season but there's something happening by the bay. Even with key components Klay Thompson and James Wiseman out, Golden State is tops in the NBA. Through a dozen games, Curry is averaging 28.4 points and 6.4 assists per game. More importantly, he's bringing a new group of players along for what is shaping up to be a quick rebuild.
As far as cards go, Curry has proven himself. What he does from here will only further cement his legacy not just as an all-time great but, potentially, top-tier legend.
As far as products go, 2021 Topps Update Series Baseball continues to be strong. 2021-22 Upper Deck Tim Hortons Hockey is still moving millions of packs and cups of coffee in Canada. 2021 Absolute Football is getting a lot of attention as well. Oddly, it's less because of the traditional hits as it is a couple of inserts. Kaboom! and the new Explosive cards are both moving very well.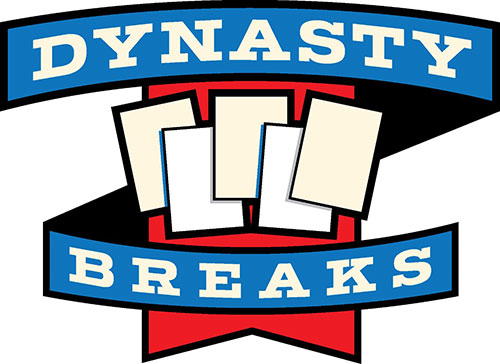 This week's Hot/Cold is brought to you by Dynasty Breaks.