Beckett Sports Card Hot / Cold – May 7, 2021
Welcome to this week's Beckett Sports Card Hot/Cold where we have some fun taking a quick look at what's hot and what's on ice in sports cards and sports.
2021 Bowman Baseball has now had a full week and a bit. Not surprisingly, it's still what a lot of collectors are busting and focusing on at the moment. As it starts to show up at retail, that's not likely to change in the days ahead. Combine that with the return of the minors and baseball card prospecting is ready to get back to some sense of normalcy.
At the MLB level, it's hard not to be enamored and intrigued by Shohei Ohtani so far this year. Finally healthy, he's showcasing his unique skill set both at the plate and on the mound. Ohtani is currently tied for the MLB home run lead with ten. He's also got 30 strikeouts and a 2.41 ERA in 18.2 innings pitched.
In football, most eyes continue to be on Trevor Lawrence. And that's to be expected. But some of the other quarterbacks from the draft are also drawing collector attention in early draft sets. Bears fans seem to be excited their team was able to get Justin Fields. Trey Lance going third overall to the 49ers was a bit of a surprise, but that has translated into more interest in his cards. Although they'll be in the school uniforms, the release of 2021 Score Football next week kicks off a new season of NFL cards.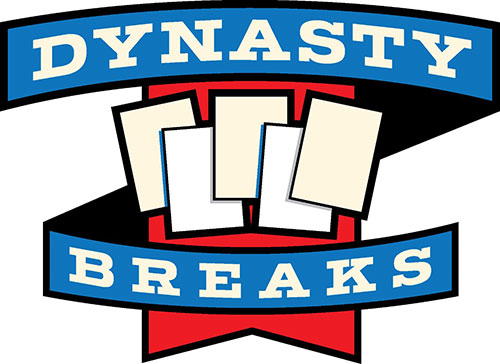 This week's Hot/Cold is brought to you by Dynasty Breaks.