Beckett Sports Card Hot / Cold – May 28, 2021
Welcome to this week's Beckett Sports Card Hot/Cold where we head into the long weekend and have some fun taking a quick look at what's jumping and what's crawling in sports cards and sports.
It's one of those weeks where it's good to have "Jr." in your name. Simply put, Vladimir Guerrero Jr. has been on a tear at the plate. He's currently tied for the MLB lead in home runs and third in RBI.
In case you were wondering who's alongside Guerrero, it's Texas' Adolis Garcia, who makes his Hot/Cold debut this week (on the Hot side). The outfielder is easily one of the season's surprises thus far. Texas sent some cash to St. Louis in exchange for Garcia in December, 2019. It sounds similar to one of last season's out-of-nowhere surprises, Randy Arozarena, another Cuban-born Cardinals castoff. One thing to consider about Garcia and his baseball cards — he is 28 already. A great season will be fun to watch. Becoming a baseball legend is highly unlikely.
Returning from injury, Fernando Tatis Jr. continues to rack up the highlights. His 13 home runs put him just three back of the MLB lead.
With the arrival of the NBA and NHL playoffs, look for some game-to-game volatility, particularly when it comes to star cards. Out of the gate, a couple of 2018-19 NBA rookies are back in the hobby spotlight — Trae Young and Luka Doncic. In hockey, Islanders goalie Ilya Sorokin has the Islanders heading into the second round.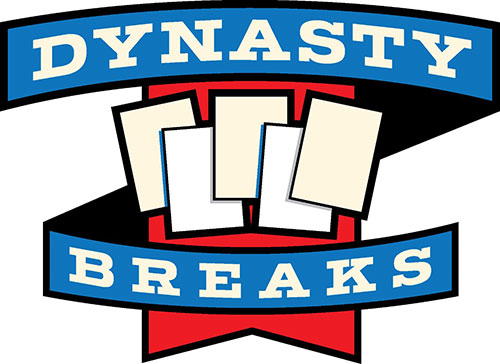 This week's Hot/Cold is brought to you by Dynasty Breaks.