Beckett Sports Card Hot / Cold – May 14, 2021
Welcome to this week's Beckett Sports Card Hot/Cold where we have some fun taking a quick look at what's hot and what's not in sports cards and sports.
Thursday provided baseball with its biggest call-up so far this season with Jarred Kelenic making his debut in Seattle. He may have gone hitless in his first game, but that doesn't matter in the bigger picture. Entering the season, the outfielder was near the top of every legit prospect list out there. In short, he's expected to give the Mariners' lineup an immediate boost. And he's got plenty of personality to add that x-factor that lots of collectors love.
It shouldn't come as a surprise, but the Kaboom! inserts in 2020-21 Panini Crown Royale are exploding on the secondary market. Several have already sold for over $1,000 (some top players over $5,000).
This week brought the first NFL set of the season with 2021 Score Football. It might not be a high-end release, but it does offer a fresh start to the year . That also means the first NFL cards of the latest draft class. Standard for most Panini releases in recent years, there's a broad mix of inserts as well with a wide range of rarity.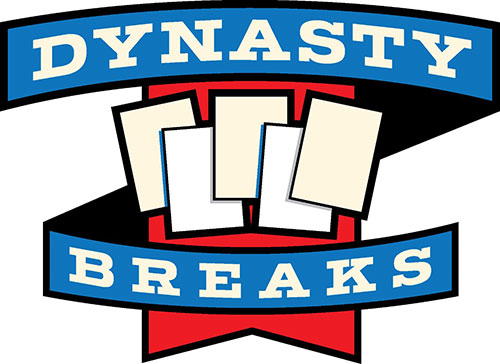 This week's Hot/Cold is brought to you by Dynasty Breaks.