Beckett Sports Card Hot / Cold – March 5, 2022
Welcome to this week's Beckett Sports Card Hot/Cold, where we have fun and take a quick look at what's hot and what's not in the worlds of sports cards and sports.
The 2021-22 hockey card season is officially officially underway. While there have been a few products this season already like Upper Deck MVP and the very recent O-Pee-Chee, the release of 2021-22 Upper Deck Series 1 Hockey really gets things underway. There's a new batch of Young Guns, lots of inserts and even some unannounced surprises. Don't underestimate the set builder, either, many of whom in hockey focus almost exclusively on the flagship release. It might be about four months later than normal, but it's finally here.
If you're curious about the top Young Guns, Trevor Zegras, Cole Caufield and Jeremy Swayman are the biggest out of the gate. There's still several big names to come, likely in Series 2. Among them are Red Wings standouts Lucas Raymond and Moritz Seider.
Elsewhere in the hobby, Ja Morant continues to dazzle and emerge as an elite superstar. He's a huge reason why the Grizzlies sit behind only the Suns and Warriors in the Western Conference. Not only that, but Morant has been nothing short of electric on the court. It's a nightly, "What's he going to do next?" situation.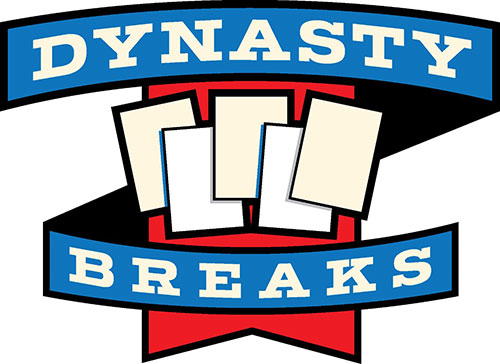 This week's Hot/Cold is brought to you by Dynasty Breaks.