Beckett Sports Card Hot / Cold – June 4, 2021
Welcome to this week's Beckett Sports Card Hot/Cold where we head into the long weekend and have some fun taking a quick look at what's hot and what's not in sports cards and sports.
It's playoff season for both the NBA and NHL. It's still early, but several superstars are upping their hobby standing. Trae Young was not only dominant in helping taking down the Knicks in five but he did it with flair. It was that certain x-factor appeal that's important with collectors. Out West, Devin Booker and the Phoenix Suns knocked out the defending champion Lakers. After breaking out in the play-in last post-season, Booker has been getting more attention. Should the Suns go deep, it could cement upper-tier status for the guard.
In hockey, the Colorado Avalanche are looking strong thus far. Through six games, Nathan MacKinnon has eight goals and 13 points. The center is already one of the game's biggest stars but the Stanley Cup has eluded him thus far.
It's a similar story for Carey Price. He's a goalie and the face of the Montreal Canadiens. There are so many stories and angles to be told should Montreal make a run. Remember Alex Ovechkin in 2018? Price has the potential to be even bigger. Besides the future Hall of Famer finally getting a Cup win, it'd be the first time the Canadiens have won since 1993. That was also the last time a Canadian team won. There's still lots of hockey to go, but Price has been a standout in Montreal's run thus far.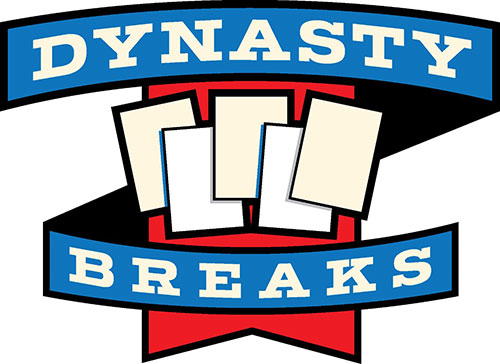 This week's Hot/Cold is brought to you by Dynasty Breaks.