Beckett Sports Card Hot / Cold – June 25, 2021
Welcome to another edition of Beckett Sports Card Hot/Cold where we have some fun taking a quick look at what's basking in the summertime heat and what's chilling in the cooler in sports cards and sports.
2021 Topps Series 2 Baseball continues to reign as the king of products at the moment. Whether it's hobby or retail, collectors are digging into the big checklist, building their sets, hunting for variations or just buying a few packs here and there.
On the diamond, a sudden surge has Shohei Ohtani in the home run chase. On Friday, he tied Vladimir Guerrero Jr. with 24. However, the tie was short lived with the Blue Jays slugger retaking the lead with his 25th fence-clearing fly later in the day. Both players are doing remarkable things.
For Ohtani, it's how he's playing like an All-Star at the plate and on the mound. Simply put, we haven't seen anything like it before. With Guerrero, he's blossoming into the superstar many have been anticipating. In both instances, it's fun to watch.
There's a freshness in basketball with four teams unfamiliar with NBA championships left standing. Trae Young is dominant for Atlanta. For the Phoenix Suns, collectors continue to gravitate towards Devin Booker. That said, Chris Paul has seen a hobby resurgence as well.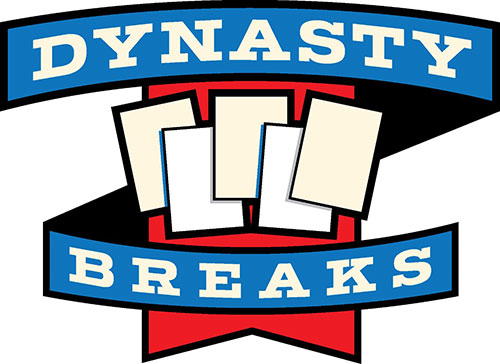 This week's Hot/Cold is brought to you by Dynasty Breaks.