Beckett Sports Card Hot / Cold – June 11, 2021
Welcome to this week's Beckett Sports Card Hot/Cold where we have some fun taking a quick look at what's hot and what's definitely not in sports cards and sports.
Today might be the official 2021 Topps Series 2 Baseball release day, but it has actually been popping up for the past week or so. Traditionally, it doesn't have quite the same buzz as Series 1, but it's still one of the biggest of the year. There's the typical massive checklist, lots of variations and plenty of 70th anniversary-themed inserts. Key rookies include Alex Kirilloff and Ke'Bryan Hayes. If you haven't seen it in you neck of the proverbial woods yet, it shouldn't be long.
Some familiar faces around these parts continue to mash baseballs and other things. Vladimir Guerrero Jr., Shohei Ohtani and Fernando Tatis Jr. are no hobby strangers, but all three are excelling this year. Guerrero is quickly blossoming into the superstar many were expecting. Ohtani is doing things we've never seen in baseball. For Tatis, it's the electricity and swagger he brings that's just as important as what he's doing on the field.
On the opposite side, we've got Jarred Kelenic. The highly touted prospect was sent back to the minors after a tough stretch. He's not the first prospect to struggle and he won't be the last. For the moment though, there has been a significant dip in his cards as speculation collided with an 0-39 run at the plate.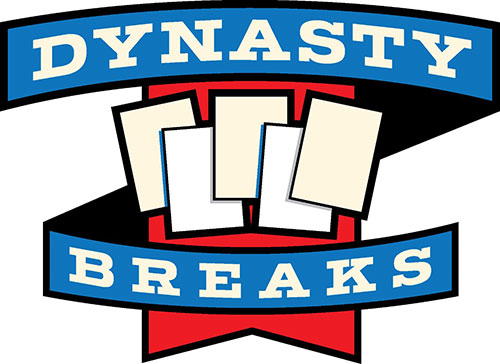 This week's Hot/Cold is brought to you by Dynasty Breaks.