Beckett Sports Card Hot / Cold – July 31, 2020
It's Beckett Sports Card Hot/Cold Friday where we take a quick look at what's hot and what's not in the worlds of sports and sports cards. Baseball's back, basketball's back, hockey's here — even if it's not normal in a lot of ways, some things are getting there.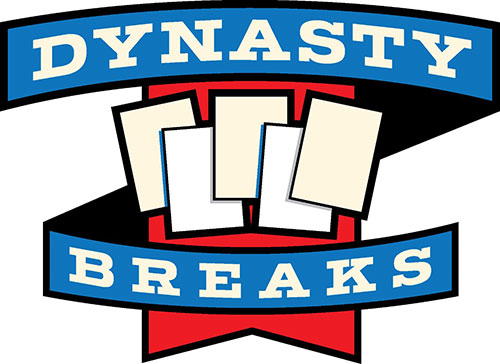 This week's Hot/Cold is brought to you by Dynasty Breaks.