Beckett Sports Card Hot / Cold – July 2, 2021
Welcome to a summer long weekend edition of Beckett Sports Card Hot/Cold where we have some fun taking a quick look at what's cooking like a flaming hot grill filled with burgers, hot dogs and all the fixings. We also delve into a little bit of what has taken a dip in a cooler filled with half melted ice.
Turns out there was some legitimacy in the Babe Ruth-Shohei Ohtani comparisons. Already the most fascinating story of the baseball season, the two-way superstar has been on a tear at the plate. Ohtani is in the top tier of home run hitters. It's pretty much uncharted territory for a starting pitcher. On the mound, he's been solid overall, although Ohtani's start on Wednesday against the Yankees was rough. Simply put, we haven't seen anything like it. There's a lot of fun right now in wondering what Ohtani will do next.
As far as new releases go, 2021 Topps Stadium Club Baseball has collectors focusing on base cards. Once again the set has lots of fun photography, something that is bypassed now in a lot of the more design-heavy releases. Stadium Club also has a ton of variations this year to watch out for.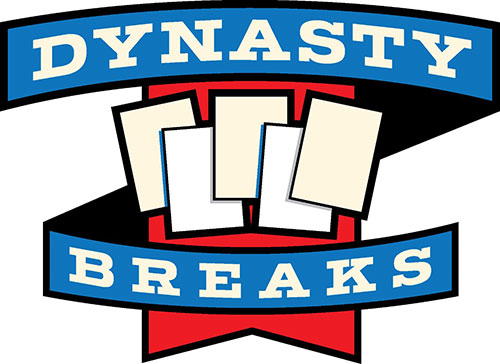 This week's Hot/Cold is brought to you by Dynasty Breaks.