Beckett Sports Card Hot / Cold – January 8, 2021
It's the first Beckett Sports Card Hot/Cold of 2021 where we take a quick look at what's scorching in the hobby and sports this week and what's making the most of winter.
We're barely a week into the new year and there's already some weird things happening in the hobby. The person sitting atop the "hot" side of things isn't, though. Derrick Henry continues to barrel his way downfield, rushing for a season-high 250 yards. It's the third time in 2020 he's topped 200 yards. Henry's total for the year, 2,027 yards, is the fifth highest for a single season.
While Henry can make a case for MVP, Aaron Rodgers can, too. The Packers quarterback threw for 231 yard and four touchdowns against the Bears last Sunday.
Coming in at #2 is Tiger Woods. He hasn't done anything notable on the golf course recently. However, he has a two-part documentary debuting on HBO on January 10. That, memories of The Last Dance and Woods' iconic status all have his key cards back to the forefront for the time being.
2020 Bowman Draft Baseball continues to plug along at #3. Baseball is in that in-between phase where one year goes into the next. A couple of late releases are adding a bit of freshness, including 2020 Topps Holiday (which arrived after the holidays), but Bowman Draft should continue to pace things for a little longer until the excitement really starts to boil over for 2021 Topps Series 1.
Several young baseball stars have seen prices of their key Rookie Cards spike in recent weeks. This includes Juan Soto, who some could argue hasn't gotten the attention he deserves over the past couple of years.
In basketball, Bradley Beal is having a monster year, leading the NBA in scoring. This includes a 60-point effort on Wednesday in a loss to the 76ers. Collectors are happy to see Stephen Curry back and Nikola Jokic is carrying on from where he left off during Denver's playoff run.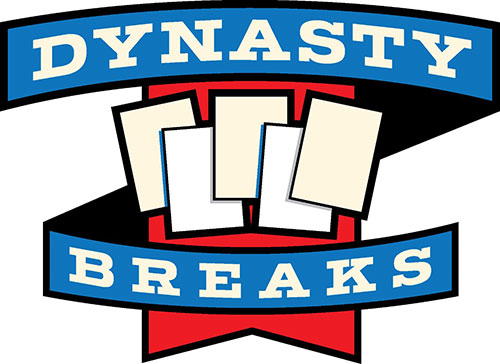 This week's Hot/Cold is brought to you by Dynasty Breaks.