Beckett Sports Card Hot / Cold – January 29, 2021
Welcome to another Beckett Sports Card Hot/Cold where we take a quick look at what's hot and what's not in sports cards and sports.
You'd think we'd all have learned by now not to bet against Tom Brady. And here we are, watching him head to yet another Super Bowl. The Tampa Bay jersey might not fully register yet, but that doesn't matter at this point. When it comes to football cards, he's the biggest name the hobby has ever seen and he's still finding ways to send his cards even higher.
In another decade, we might be having similar conversations and starting new debates with opposing Super Bowl LV quarterback Patrick Mahomes. In just his third year as a starter, the Chiefs superstar is gunning for his second Super Bowl. Right now, it's all hypotheticals, but seeing the levels that Mahomes' cards are already at can only make you wonder how much room there still is. If you are wondering that, one need only look at Brady and the cycle begins again.
We're just a couple of weeks away from the release of 2021 Topps Series 1. It was announced yesterday that after a fan vote, Fernando Tatis Jr. will leadoff this year's flagship set with card #1. He's one of several young players who have seen a pre-season bump as collectors speculate on the year ahead.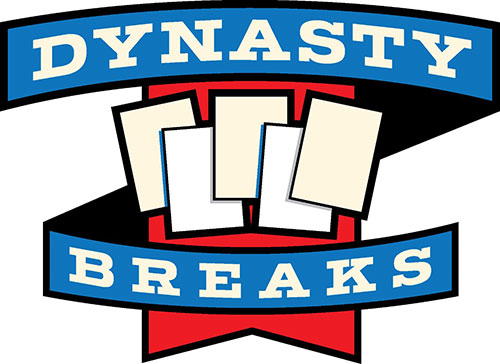 This week's Hot/Cold is brought to you by Dynasty Breaks.