Beckett Sports Card Hot / Cold – January 22, 2022
Welcome to another edition of Beckett Sports Card Hot/Cold where we have fun and take a quick look at what's hot and not in the worlds of sports cards and sports.
We now find ourselves in the thick of the NFL playoffs. For the next few weeks, a lot of the hobby's attention is going to shift there. Either new heroes will emerge or long-standing collector favorites further solidify their place in history. At the moment, it's a couple of young quarterbacks who are getting the spotlight. Joe Burrow helped lead the Cincinnati Bengals to their first postseason win in more than 30 years last weekend. The second-year QB is hoping to extend that streak against Tennessee Titans and get Cincinnati into the AFC Championship.
Buffalo's Josh Allen has been one of the biggest players in football cards for a couple of years now. His situation is similar to Burrow's. That said, a win this week against Kansas City and Patrick Mahomes would be big and further entrench Allen as one of the hobby's elite.
This week, Adley Rutschman was named the game's top prospect heading into the 2022 season by Baseball America. That's a big deal when it comes to cards. It puts him in front of players to watch in a much more mainstream way. As the first overall pick in the 2019 draft, it shouldn't come as a surprise. Still, there's going to be increased interest (and scrutiny) on his cards going forward.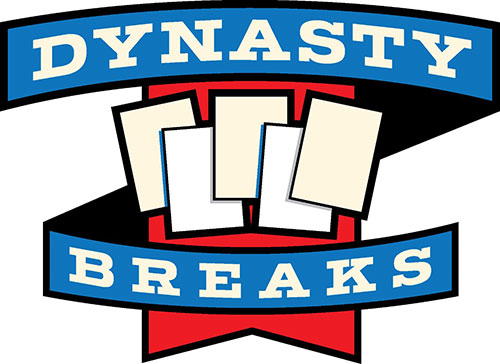 This week's Hot/Cold is brought to you by Dynasty Breaks.