Beckett Sports Card Hot / Cold – January 15, 2021
Welcome to another Beckett Sports Card Hot/Cold where we take a quick look at what's hot and what's not in sports cards and sports.
With the new year firmly upon us, we've got a few fresh faces stirring up interest with hockey kicking off, football hitting the playoffs, basketball hitting its stride and baseball on the horizon. After a slow start, LaMelo Ball is learning quickly. The Charlotte rookie has been a highlight machine of late. Understandably, his cards are heating up again as well. 2020-21 Panini NBA Hoops is still a couple of weeks away so that means collectors are looking to early-season collegiate products. Ball's first cards go back to 2018 with a handful of Leaf issues.
With a combination of a new start with the Brooklyn Nets and collectors looking to his career work thus far, Kevin Durant's cards entered the year scorching. Things continue to look up with Brooklyn adding disgruntled superstar James Harden, making the already strong Nets a contender on paper.
Juan Soto hasn't played any baseball since the end of September. That hasn't stopped there from being a lot of activity on his cards recently. In particular, his 2018 Topps Update Rookie Card has soared, making an already stellar set that much stronger. Spencer Torkelson, the first pick in the 2020 draft, has also seen his cards jump, especially his 2020 Bowman Chrome Draft Autograph.
The 2020-21 NHL season is officially underway. Super rookie, Alexis Lafreniere, made his debut with the New York Rangers on Thursday night. It wasn't a great start, but without a preseason, it might take a little bit for things to click. There's still a lot of hockey to go this season and Upper Deck is starting amp up their releases for the year with Artifacts arriving next week.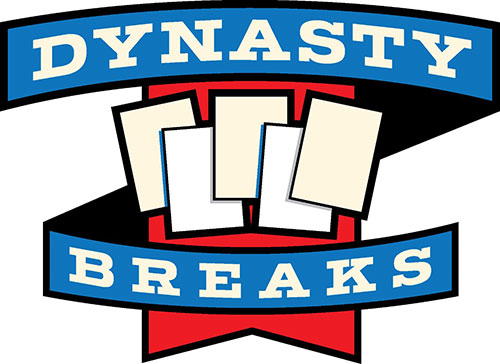 This week's Hot/Cold is brought to you by Dynasty Breaks.