Beckett Sports Card Hot / Cold – February 19, 2021
Welcome to another Beckett Sports Card Hot/Cold where we take a quick look at what's hot and what's, well, cold in sports cards and sports.
With more and more collectors finding (and ripping) their first packs of baseball cards for the new collecting season, 2021 Topps Series 1 Baseball continues to dominate. The deep rookie crop continues to make the base set desirable while the variations and plentiful inserts on the checklist provide lots to chase. Lots of collectors are giving a thumbs up to the Silver Pack-exclusive 1986 Topps Chrome found in hobby and hobby jumbo bonus packs.
2020-21 Panini NBA Hoops have been simmering for a couple of weeks. The breakout insert thus far has been the SLAM cards. Exclusive to retail, the cards recreate iconic covers from the magazine. The 20-card checklist includes Kobe Bryant, Allen Iverson, Tim Duncan, Luka Doncic and Zion Williamson.
After coming out victorious against Serena Williams in the semi-finals of the Australian Open, Naomi Osaka cards are back in the spotlight. She doesn't have many, but they have soared of late.
In hockey, Marc-Andre Fleury has been tremendous in net for the Vegas Golden Knights so far this season. The 36-year-old has a 1.56 GAA and 7-2 record in nine starts for the Knights, who sit second in the Western Division. With Vegas and Colorado set to play outdoors against a Lake Tahoe backdrop this weekend, Fleury's likely to get additional attention.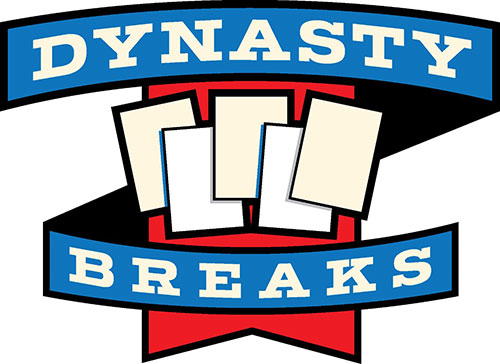 This week's Hot/Cold is brought to you by Dynasty Breaks.