Beckett Sports Card Hot / Cold – December 25, 2020
It's a Christmas Day Beckett Sports Card Hot/Cold where we take a quick look at what's hot in the hobby like a Nintendo Action Set on Christmas morning 1988 and what's more like a cardboard lump of coal.
With basketball tipping off and football gearing up for the postseason, there's a renewed sense of excitement in sports at the moment. Which NBA draft picks are going to shine? What new stars will emerge and others take the next step to superstardom? Are the Lakers going to repeat? So many questions, so much action. And that's just basketball. We're also less than a month away from the release of 2020-21 Hoops, the first NBA set of the year.
Any early standout already is Kevin Durant. One of the game's best, he's hardly a sleeper. But after missing last year, he's back and in Brooklyn for a team that's seen by many as a legit contender. For Durant, this is about elevating his hobby standing. Should he lead the Nets to a championship in the months ahead, it's his team. Sure, there's Kyrie Irving on the team and several other strong players, but Durant isn't sharing the spotlight like he did in Golden State. Combine this with some mounting career numbers and collectors are shifting from veteran prospecting to Durant's legacy.
As Durant's stock rises, James Harden's is taking a bit of a hit. Trade rumors and talk of a fallout in Houston created a lot of off-season drama. That's continued into the regular season with the 2018 MVP breaking Covid protocols and the Rockets postponing their opening game.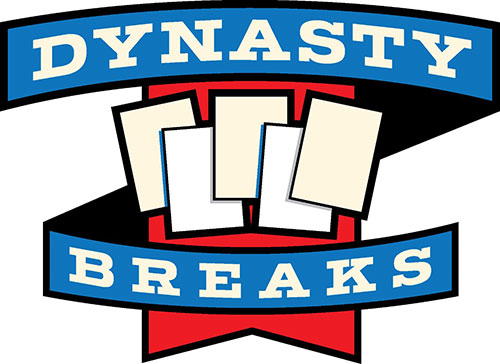 This week's Hot/Cold is brought to you by Dynasty Breaks.