Beckett Sports Card Hot / Cold – December 24, 2021
Welcome to the holiday edition of Beckett Sports Card Hot/Cold where we have fun and take a quick look at what's roasting on an open fire and what's the foundation for your front yard snowman in the worlds of sports cards and sports.
With the holidays upon us, we're dropping things a day early this week. Stephen Curry continues to be a major force in the hobby. The Warriors might not be quite as hot as they once were, but for Curry a lot of it is historical. Think Tom Brady a few years ago. He was already an A-list superstar but he continued to outdo even his own high standards.
Basketball cards should be getting a major boost soon as 2021-22 Hoops is just around the corner. Once it arrives, we can finally say an official hello to the new card season at the NBA level. With that will come a new crop of rookies to chase and sets to uncover.Barring further delays, after Hoops hits, several more sets will arrive one after another.
A lot of sets have arrived over the past couple of weeks. Autographs might be tough, but collectors appear to be impressed with the sleek look at mix of colors in 2021 Topps Allen & Ginter Chrome. 2021 Topps Gallery is showing up now, too. The retail-exclusive still has an art focus, but it's not in all corners this year. The base set uses photos this time around.
2020-21 Panini Mosaic Basketball retail has arrived as well giving it a bit of a second life. On the hobby side, though, the product's Stained Glass inserts have been a major standout.
On behalf of the Beckett team, happy holidays!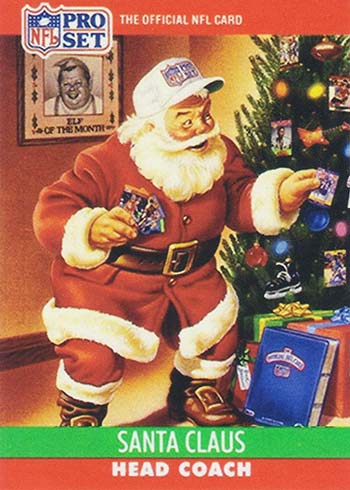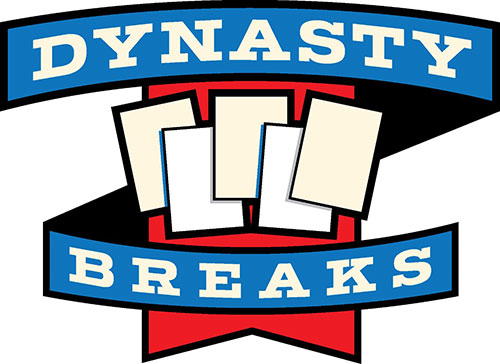 This week's Hot/Cold is brought to you by Dynasty Breaks.