Beckett Sports Card Hot / Cold – December 18, 2020
It's another Beckett Sports Card Hot/Cold where we take a quick look at what's hot and what's not in the worlds of sports and sports cards as we head into the holiday home stretch.
Understandably, football gets a major presence on both sides of the list. Derrick Henry continues to be a dominant steamroller for the Tennessee Titans. Justin Herbert helped the Chargers rebound. And don't overlook Aaron Rodgers who is starting to attract some possible MVP chatter. Of course, 2020 Panini Prizm Football is still fresh on collectors' minds. It's one of the biggest products of the year, not just for the gridiron, but in the entire hobby.
On the other side are some quarterbacks like Sam Darnold and Carson Wentz. Their star power is falling through a combination of losing seasons and poor performances that are raising uncertainty for next year. They're still young enough to rebound, but right now, they're both far from their hobby high points.
Basketball is back with the first batch of pre-season games. This is the time of year where things can get weird. One or two good games can send cards soaring. Case in point, Talen Horton-Tucker. It's okay if you hadn't heard of him until this week. But a couple of notable performances for the defending champion Los Angeles Lakers is sending lots of people back to their 2019-20 stacks to see if they have anything of his. A lot of it is speculation and "What if?" reactions at this point, but that's part of the fun.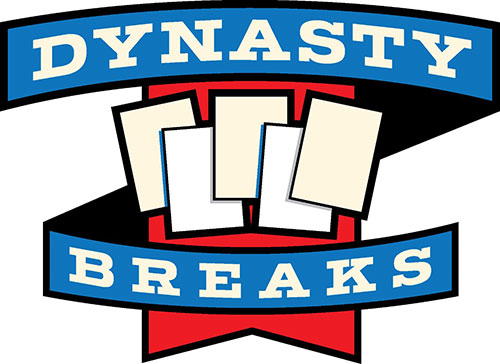 This week's Hot/Cold is brought to you by Dynasty Breaks.