Beckett Sports Card Hot / Cold – December 11, 2020
It's another Beckett Sports Card Hot/Cold where we take a quick look at what's hot and what's not in the worlds of sports and sports cards
It was two weeks before Christmas and all through the hobby, collectors were heading to card shops and storming Walmart's lobby. So many sets were colorful and shiny, and the number of new products was anything but tiny. From Prizm and Finest to all things Chrome, collectors' lists were growing as they stuck close to home.
On the field,  hot are a couple of Titans and the Browns. For them, price guide arrows are not showing downs. In baseball and basketball, interest is in draft-themed sets. For football, it's just about anything but Jets.
A strange year will soon come to a close. And when the calendar changes over, we shall see whether the hobby still grows. In the meantime, enjoy your cards and have lots of fun. With several auctions closing this weekend, expect some prices that stun.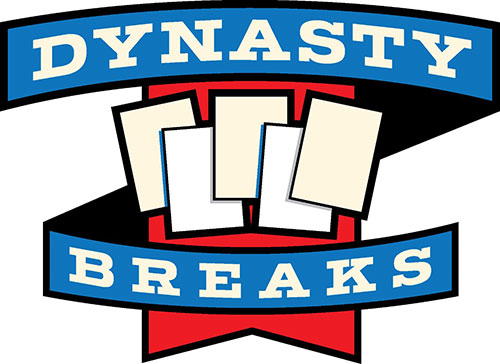 This week's Hot/Cold is brought to you by Dynasty Breaks.