Beckett Sports Card Hot / Cold – August 7, 2020
It's Beckett Sports Card Hot/Cold Friday where we take a quick look at what's hot and what's not in the worlds of sports and sports cards. With sports back, we're back to a regular schedule with quick weekly breakdowns of movers and and hobby molasses. Between hot starts, postseason momentum and big rookies, there's lots going on.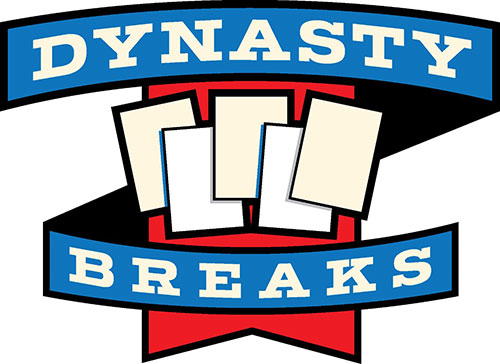 This week's Hot/Cold is brought to you by Dynasty Breaks.