Beckett Sports Card Hot / Cold – August 21, 2020
It's time for this week's Beckett Sports Card Hot/Cold where we take a quick look at what's hot and what's not in the worlds of sports and sports cards. Baseball is hitting a nice stretch and a new superstar is quickly emerging. Basketball is seeing some new postseason heroes. Hockey is moving towards the Stanley Cup. It has been a while, but it's a good time for lots of sports.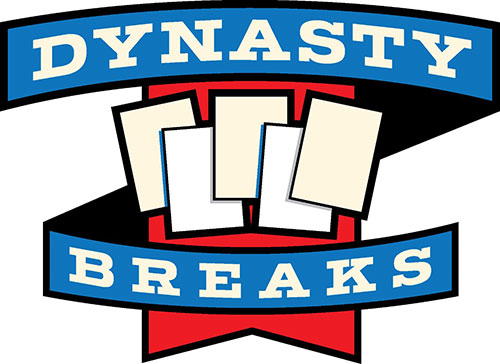 This week's Hot/Cold is brought to you by Dynasty Breaks.