Beckett Sports Card Hot / Cold – August 14, 2020
It's Beckett Sports Card Hot/Cold Friday where we take a quick look at what's hot and what's not in the worlds of sports and sports cards. Baseball's rolling along (in most cities) and both hockey and basketball are in full postseason mode.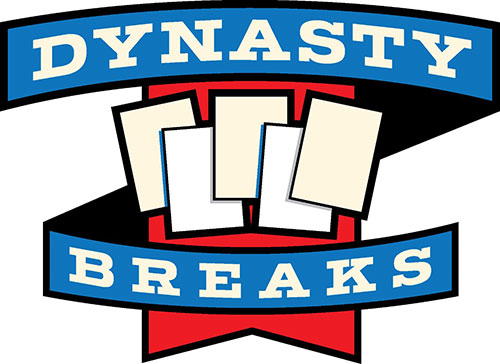 This week's Hot/Cold is brought to you by Dynasty Breaks.