Beckett Sports Card Hot / Cold – April 9, 2022
It's another spring Beckett Sports Card Hot/Cold, where we have fun and take a quick look at what's hot and what's not in the worlds of sports cards and sports.
It might be the first week of regular season baseball but wrestling has been dominating the hobby. The release of 2022 Panini Prizm WWE has been something to watch. Boxes have soared past $1,000 and several autographs, tough inserts and low-numbered parallels have brought massive prices. The checklist has lots of promising prospects as well. The set was even in the Twitter trending sidebar. Professional wrestling has never seen anything quite like this for trading cards so it'll be interesting to see how it plays out, both for this set and future WWE releases.
The new deal between MLB's owners and players seems to have helped the hobby already. Tweaks to service time rules have seen several highly touted prospects make Opening Day rosters rather than a month or so from now. Bobby Witt Jr., Julio Rodriguez, Spencer Torkelson and C.J. Abrams are some of the biggest prospects to make the jump. Witt and Rodriguez in particular have been two of the sport's hottest players this offseason as collectors were anticipating their debuts. Now they're here and it's time to see how it plays out. The Opening Day debuts should also make for some strong sets in the second half of the season as all of these players should be regulars complete with Topps' RC badge.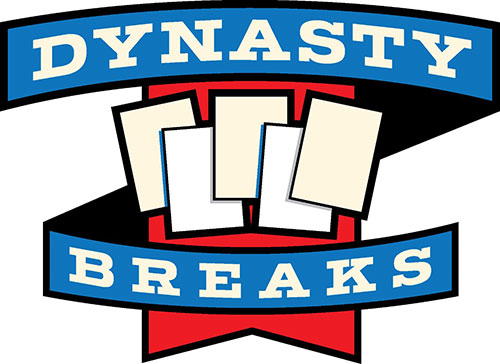 This week's Hot/Cold is brought to you by Dynasty Breaks.