Beckett Radio: Wax Ecstatic, Steve Grad, Baseball Hall of Fame Autographs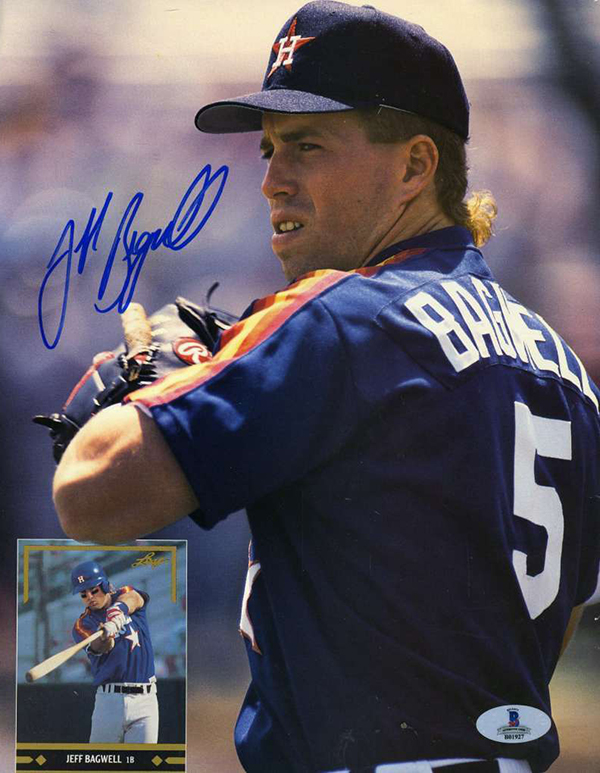 This week the guys are joined by Matt Sammons of Wax Ecstatic to talk about the joys of podcasting Junk Wax Era baseball cards. Matt hosts a great show that will bring your childhood collecting memories back.
Later, Beckett Authentication Service's Steve Grad joins the show talk NFL Playoffs, upcoming BAS shows — including one at the home of the Pawn Stars — and chasing autographs from the 2017 MLB Hall of Fame Class.
All that plus winners, another giveaway, and much more.