Beckett Radio This Week: Ty Wilson of Breaker Culture, the Enduring Legacy of Zubaz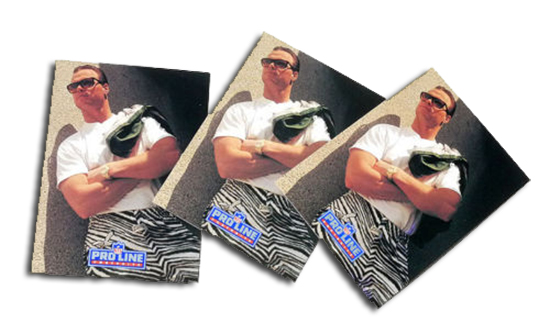 This week the guys are joined by Ty Wilson of Breaker Culture to learn about the platform that he has created to help collectors become more informed about the breakers they use. It's complete with a user-friendly rating system, links to breakers, and even a complimentary podcast to help learn a little more about the breakers themselves.
Next, David Wright returns to the show to talk about Zubaz, players' wives, and Orenthal James Simpson as he breaks down 1991 Proline Portraits Football.
All that, plus winners, National Hockey Card Day, Eric Lindros and much more.