Beckett Radio This Week: Talking Shop, Junk Wax and Meeting Gordie Howe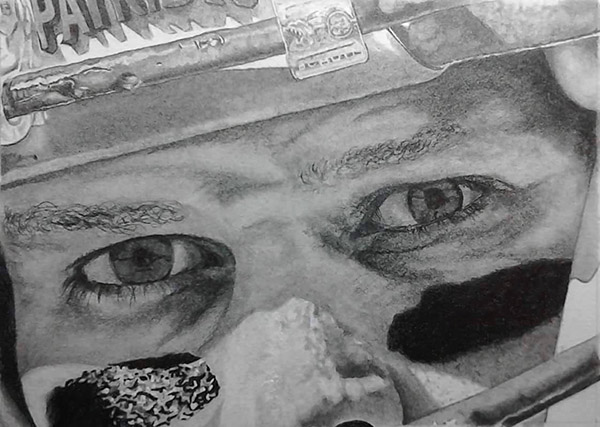 This week on Beckett Radio, it's about getting the dealer's perspective. Find out about some different shops, their businesses and some great sports anecdotes. We can even save you some money.
Get comfortable as we replay two interviews from the BBS Summit that took place a few weeks ago. First, Shane from Woody's Sports Cards sat down with us to talk about his shop in Washington State. He also came bearing gifts and gave us a box of 2015-16 Panini Threads Basketball to open, which we did on Facebook Live. He also gave us a promo code for Beckett Marketplace users to use at checkout out from his store. Entering the promo code BeckettRadio20 will get you 20% your order.
Next up Rich from Rich N' Deals sat down with us to talk about his store which is something of a passion for him. His growing inventory is impressive and he hasn't even began to scratch the surface of what needs to be sorted. His work ethic, which he is instilling into his kids as well, is something to be experienced, and we have never seen someone so pumped over Junk Era wax as he was.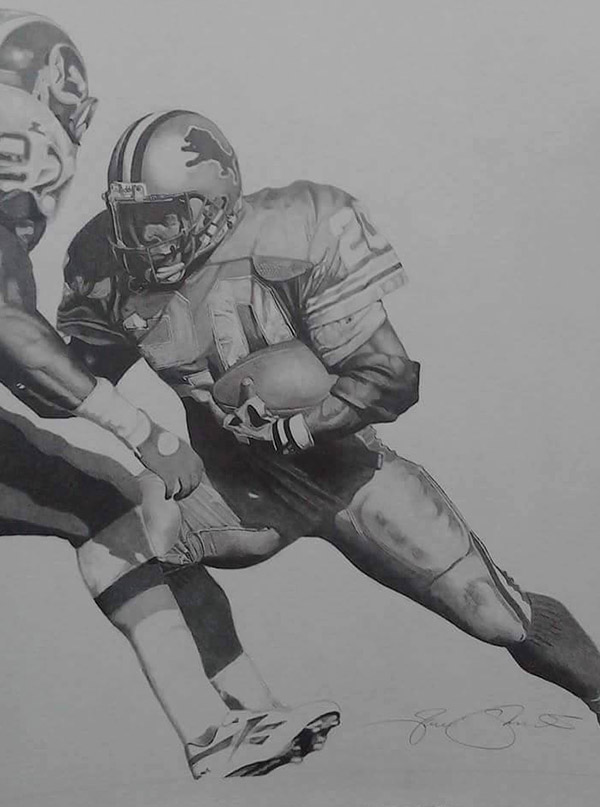 Finally, Legacy Sports artist Jamie Thomas joins us from Barrie, Ontario, Canada. He is pumped for the MLB Playoffs and the start of the NHL season. He shares are great story about meeting Mr. Hockey, Gordie Howe, why you shouldn't draw him shooting left handed. He's a family man who is thankful for the love and support he gets from his wife and kids to keep pursing his dream, and it's reflected in his art.