Beckett Radio This Week: Mike James, Beckett Authentication's Steve Grad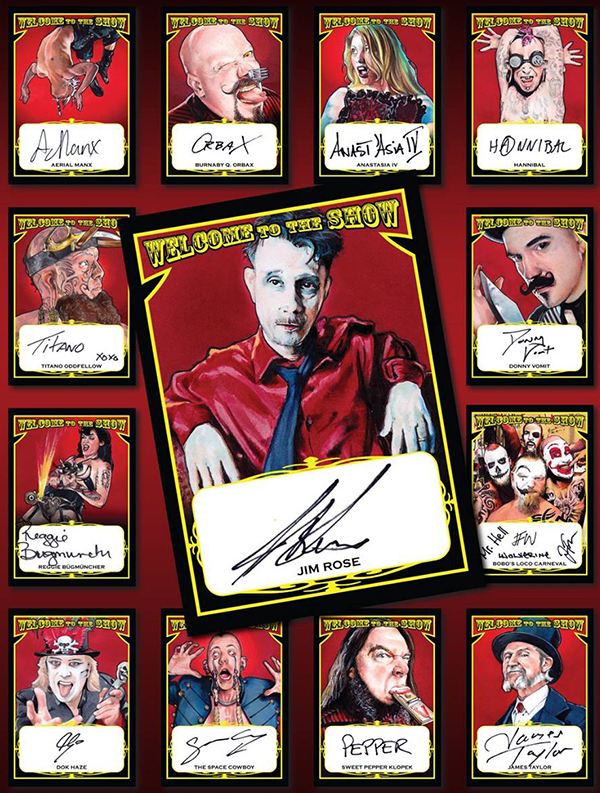 This week Eric and Paul are joined by Mike James, the creator of the new Welcome to the Show set that features some of the most popular talents in sideshows. Dedicate to the peculiar, the set also brings his art and their talents to the forefront of the hobby with a new twist, no pun intended, on collecting.
Later, the guys are joined by Steve Grad of Beckett Authentication Services who dives deep in on Star Wars, Batman and the different aspects that go into the cost of collecting autographs from celebrities and athlete.
All that, plus Charles Oakley gets the boot from MSG, Tom Brady talk, and much more.