Beckett Radio This Week: Indy Card Exchange, New BGS Service, SDCC Exclusives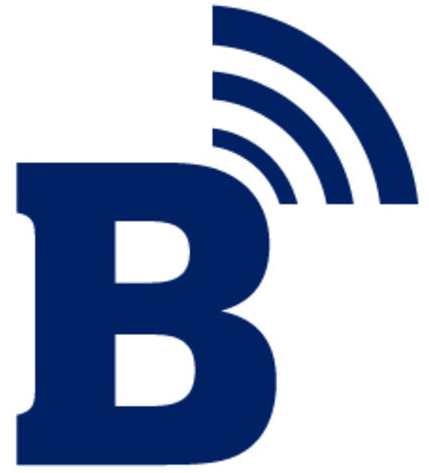 It's amazing how much you can cram into one podcast. This week, Beckett Radio is loaded with three interviews with a range of topics including a look inside a hobby shop, a new service from Beckett Grading and some of the San Diego Comic-Con exclusives that aren't so exclusive after all.
First, Jake from Indy Card Exchange joins the guys for From the Shop as he gives an inside look of the hobby from his store front. He talks about Topps Now, hot products, and past experiences at the National.
Next, Derek Ficken from Beckett Grading jumps in to give our listeners the 411 on the new single-grade service from Beckett Grading. He does his best to help inform customers what this additional service is all about and explains the ins and outs of it.
Finally, Matt Bible, our resident non-sports guy, sit downs to go over the extensive Funko Pop! release list for San Diego Comic-Con. He's letting collectors know where to grab the hottest new figures as there are many exclusives spread out among several retailers. All that and much more this week on Beckett Radio.