Beckett Radio: Star Wars Special Edition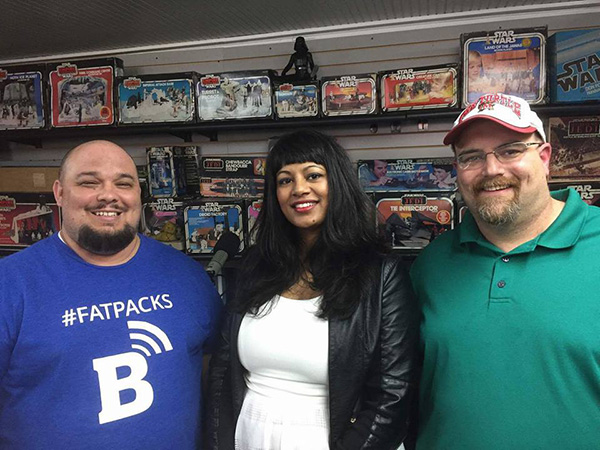 In this special edition of Beckett Radio, the guys head down to McKinney, TX to check out Order 66 Toys, otherwise known as Star Wars Heaven.
Their shelves are full of Star Wars collectors' memories with all sorts of toys and collectibles new and vintage.
Nalini Krishan, who played Jedi Barriss Offee in Attack of the Clones, joins the show to talk about what it's like to be a part of the franchise, fan interactions at cons, having her own action figure, and what the late Carrie Fisher means to a generation full of young female Star Wars fans.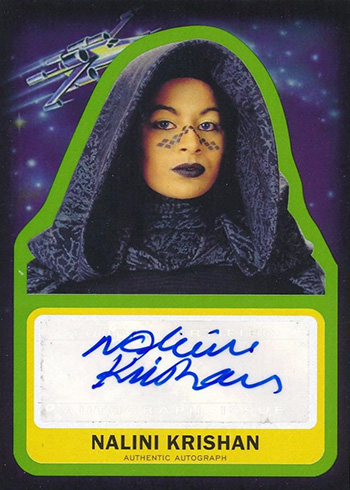 All that, and much more, from a galaxy far, far away.