Beckett Radio This Week: Top Shelf Breaks, T206, Funko NYCC Exclusives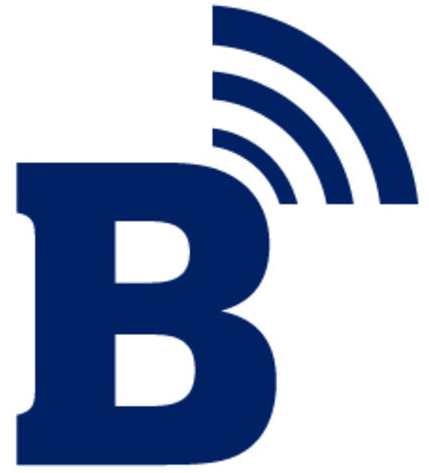 We have another loaded show this week on Beckett Radio that covers tons of topics and a handful of interviews.
Are vintage, breaks, fantasy football, entertainment sets and previews of some big, freshly announced products enough for you?
First, we replay our interview with Joe Davis of GotBaseballCards.com and react to what he has to say. We also look at what he is bringing to the Beckett Marketplace, including a very nice T206 collection that he recently acquired. Joe also gave us a promo code to pass along to our listeners that will not disappoint.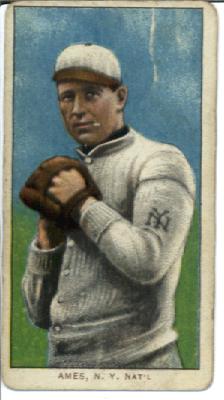 Next, we are joined by Chris, the CBO of Top Shelf Breaks, for a packed segment full of details about what it's like breaking high-end products, breaking at the 2016 NFL Draft, and a twist on fantasy football that you have got to check out.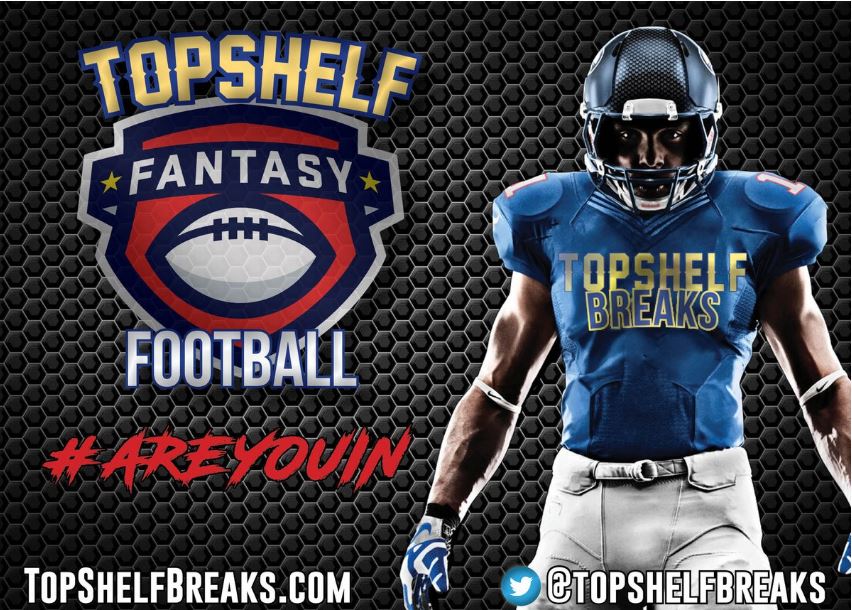 Matt Bible, Beckett's Non-Sports analyst, joins us for a review of the Beckett Non-Sports Almanac. He discusses some of the improvements from the last edition including a lot more content to give readers readers more of what they asked for. He  also talks about the first Funko Pop exclusives headed to New York Comic-Con and the many autographs Cryptozoic is giving away from Gotham Season 1.
Join us for all of this, plus new products and pricing, a preview of Upper Deck's The Cup, and more.