Beckett Radio: Actor Scott Schwartz, Beckett Grading Update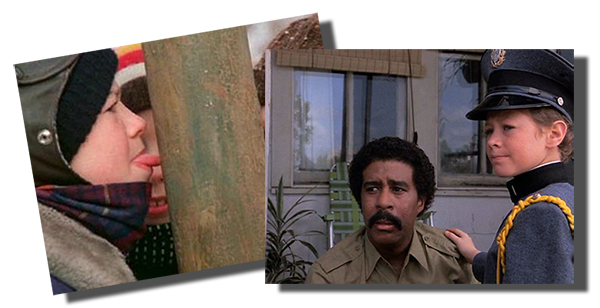 This week on Beckett Radio the guys are joined by Scott Schwartz, best known for his roles in The Toy and A Christmas Story. We talk about his films, his dad's time in the Army working with Elvis, and the role he had in developing Stadium of Stars and Americana.
Beckett Grading's Derek Ficken joins the show to break down the new turnaround times at BGS, and we also talk a little bit of music as we do when he is on the show.
Finally, we have winners of the 2016 Beckett Radio Listeners Choice Awards and the $50 LOC from BGS.